Legal and Financial Ramifications of Germanwing Plane Crash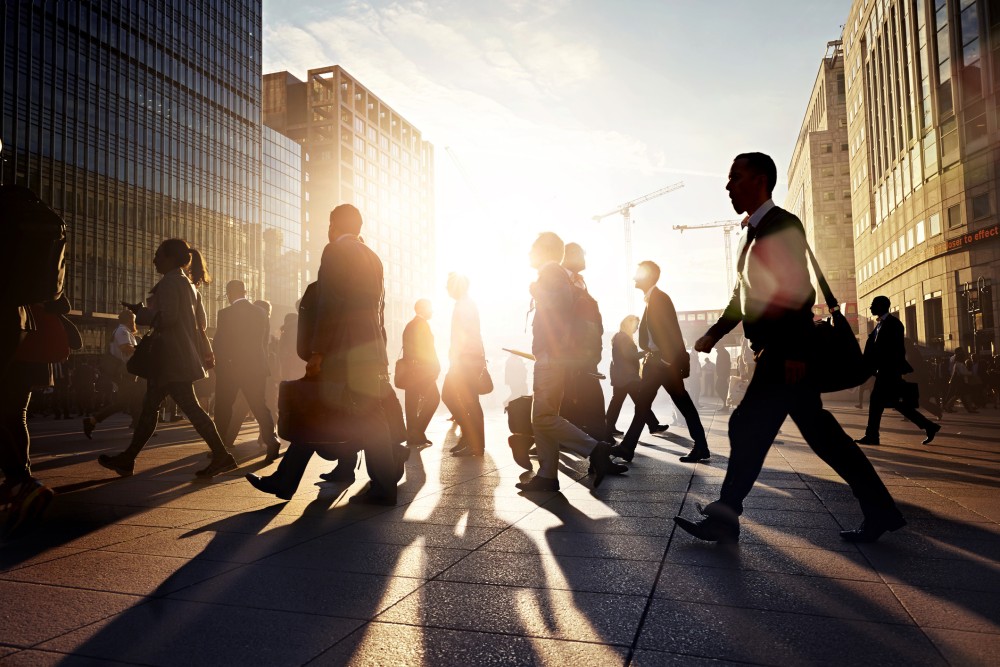 After the shock of hearing about yet another airplane crash sinks in, many people start to wonder, "Who is responsible?"
Germanwings flight 9525 was flying from Barcelona to Dusseldorf when it crashed into the French Alps. There were 144 passengers and 6 crew members onboard. Nobody survived the crash. What happened? Why did this happen?
After retrieving the plane's black box, investigators believe that the plane's co-pilot, Andreas Lubitz, locked himself in the cockpit alone and deliberately flew the plane into the mountainside.

Despite the many questions still unanswered by the investigation, one question rings clear. Who is going to pay, and how much?
Montreal Convention of 1999
The Montreal Convention of 1999 (MC99) is a treaty among 111 countries that regulates carrier liability and compensation to victims to airplane crashes. Under MC99, carriers, or airplane companies, are strictly liable for the deaths or injury of passengers. Victims' families can claim up to 113,100 special drawing rights, which right now equal about $175,000.
MC99 only applies to the passengers. So, the airline and its insurance could pay up to $25.2 million.
However, compensation to the victims' families isn't limited to the $175,000 under MC99. Families could demand more money from the airline if they sue for negligence.
Civil Suits
To prove negligence, claimants would have to show that the airline breached a duty of care to its passengers which resulted in the passengers' deaths. Two issues may make it easy for victims' families to prove negligence.
First of all, the co-pilot was allowed to be alone in the cockpit. After the terrorist attacks on 9/11, the United States implemented a policy that required a crewmember must take a pilot's place whenever he leaves the cockpit. This way, no pilot is ever left alone in a cockpit. However, this is not a policy required in many European countries. German airlines have only recently adopted this rule after the Germanwings crash.
More importantly, CNN reports that investigators may have found evidence that Lubitz, the co-pilot, was unfit to work. German authorities found a slashed medical leave note for the day of the plane crash that declared Lubitz "unfit to work." Investigators believe Lubitz was hiding an illness from his employers. NPR and German media reports that Lubitz had a history of depression and was undergoing treatment for the last six years.
Was the airline negligent for hiring Lubitz or for allowing him to continue flying despite his medical conditions? If a court says yes, the victims' families could stand to receive a much larger compensation amount.
Related Resources:
You Don't Have To Solve This on Your Own – Get a Lawyer's Help
Meeting with a lawyer can help you understand your options and how to best protect your rights. Visit our attorney directory to find a lawyer near you who can help.
Or contact an attorney near you: