FindLaw For Consumers Now on Facebook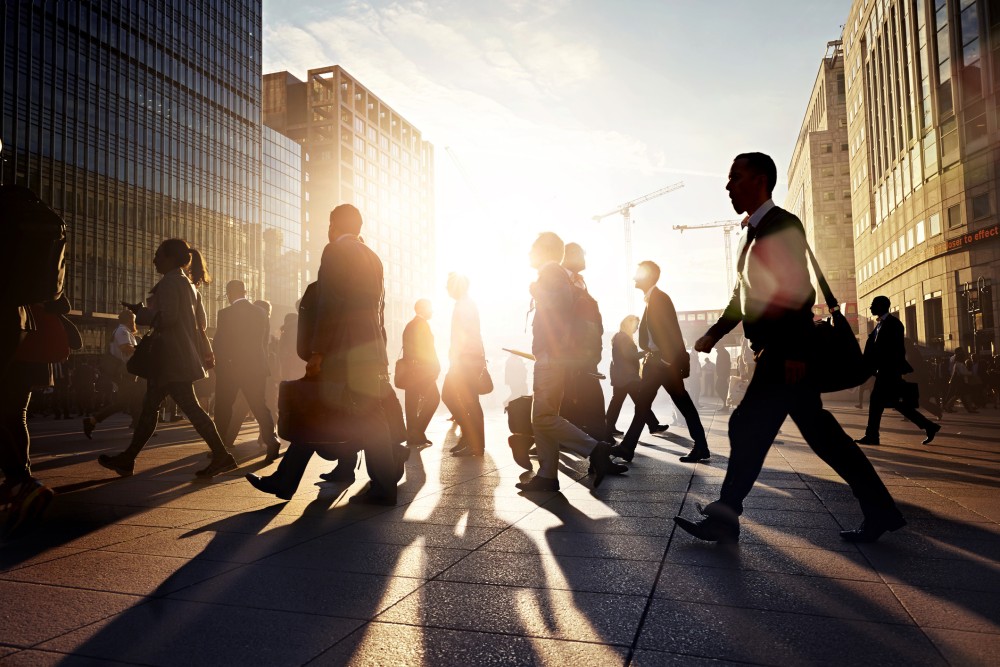 Like. Share. Discuss. All these features are encouraged on the newly designed FindLaw for Consumers page.
The recently launched page is designed to allow legal consumers to use Facebook as a chance to communicate with FindLaw, discuss interesting legal topics and share stories and resources with their friends.
FindLaw.com is excited for the chance to reach out to the Facebook community and share all the interesting legal knowledge FindLaw has to offer.
Whether you are looking for the answer to a specific legal question, hoping to engage with a dynamic law-based community, or enjoy reading about the latest legal stories, FindLaw on Facebook has it all!
Updated multiple times per day, FindLaw.com on Facebook not only provides an opportunity for consumers to interact with FindLaw and each other, but also serves as a resource for the latest legal news and topics. In addition to a comprehensive legal resource center, the Facebook wall will be updated multiple times a day with entertaining and relevant legal blogs specifically selected and written for our Facebook fans.
This constant interaction will also provide us with an opportunity to further tailor the FindLaw.com Facebook page to the demands of the consumer. We look forward to expanding our presence in social media and continue developing sites and tools that give you, the consumer, the knowledge to act and give FindLaw a chance to interact with our users on a whole new level. Please share this exciting social media development with your friends and co-workers and we look forward to connecting with you on Facebook
Related Resources:
Content For You