FL Man Wills $1M House to US to Pay Natl. Debt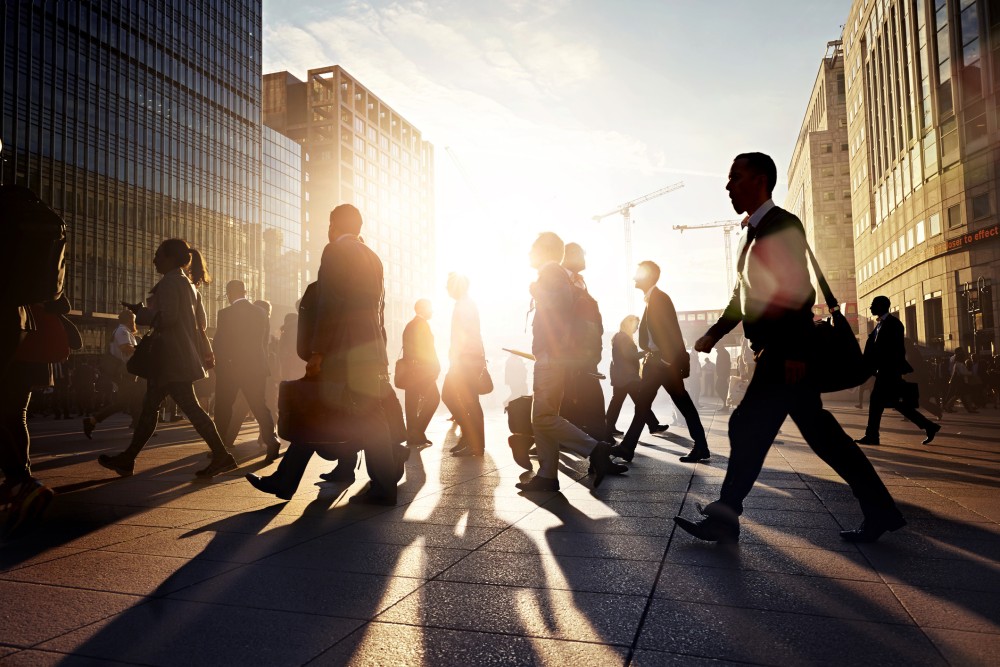 The nation's $15 trillion debt is now a few million dollars smaller, thanks to a Florida man who left his savings and his historic $1 million house to the U.S. government in his will.
James H. Davidson Jr., who died a year ago without children, gave the U.S. government $1 million in his will to help pay down the national debt, The Miami Herald reports.
Davidson also donated his home -- a 1929 Spanish-style structure that's been designated a historic landmark. The home was sold for more than $1.1 million at auction this weekend, the Herald reports.
While Davidson died without children, he did have survivors -- nieces and nephews who lived nearby, the Herald reports. It's not clear why Davidson passed them up in his will, and instead set aside his fortune and his $1 million house for Uncle Sam.
"We in the family found it highly unusual," one of Davidson's nephews told the Herald.
Estate planning laws differ by state. But in general, a person writing a will -- a testator -- can leave relatives with no inheritance, if the testator so desires.
In some states that recognize community property, however, a surviving spouse is entitled to a specific share of certain property -- even if the spouse is omitted from a will. On the other hand, laws generally allow for children to be omitted from a will if it's intentional.
Had Davidson died without a will, Florida's probate code would have kicked in. If Davidson's nieces and nephews were his only surviving relatives, they likely would have inherited his estate through intestate succession -- passing property to relatives without a will, as stipulated by law.
Had Davidson died without a will and without heirs, his property would have gone to the state by default. This is called escheating.
But in this case, Davidson specifically asked for the government to inherit his estate to pay down the national debt. His bequest is likely the largest ever to be left to the government, The Huffington Post reports.
Davidson's bequest of his $1 million house just seems to keep on giving for the U.S. government. The historic home's contents go on the auction block in January, and will also help pay off the national debt.
Related Resources:
You Don't Have To Solve This on Your Own – Get a Lawyer's Help
Meeting with a lawyer can help you understand your options and how to best protect your rights. Visit our attorney directory to find a lawyer near you who can help.
Or contact an attorney near you: