Fla. Gay Marriage Ban Struck Down by Federal Judge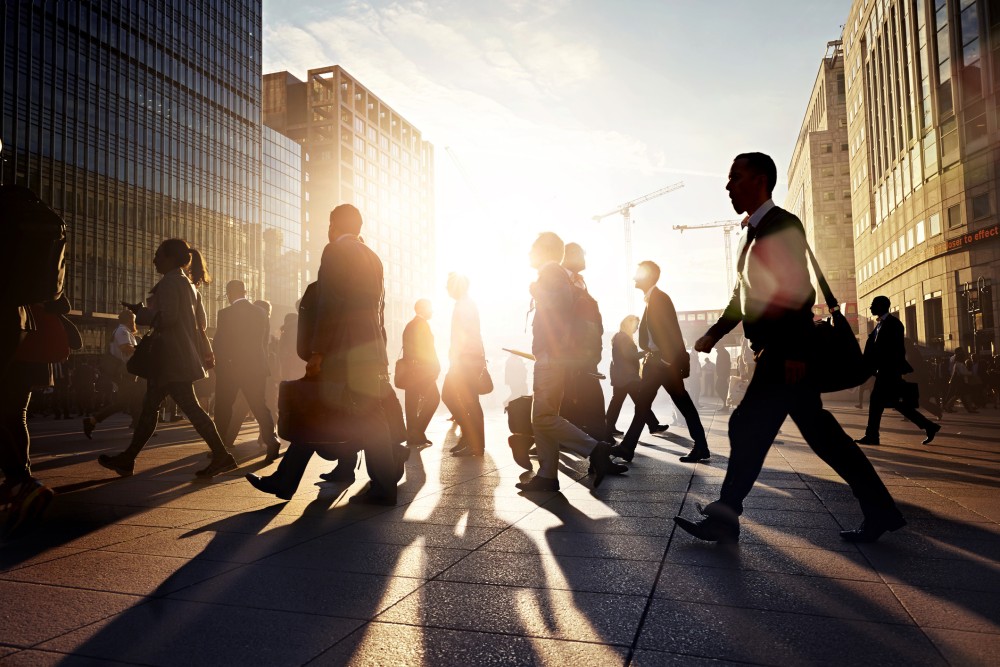 Florida's same-sex marriage ban was struck down Thursday by a federal judge, who stated that the law violated constitutional rights to equal protection and due process.
U.S. District Court Judge Robert L. Hinkle found Florida's gay marriage prohibition unconstitutional because it denies gay couples the fundamental right to marry without any legally defensible justification. The Orlando Sentinel reports that Hinkle is the fifth judge to rule against Florida's gay marriage ban in the past six weeks; however, he's the first federal judge to do so, and his ruling is the first to have statewide effect.
What can Floridians expect from this latest gay marriage ruling?
Laws Violate Fundamental Right, No Suspect Class
In many ways, this Florida federal ruling is similar to dozens of other federal court rulings striking down marriage bans across the nation. Like Oklahoma's gay marriage ruling, Judge Hinkle declined to give gays and lesbians suspect classification -- the higher standard of review afforded to racial minorities or religious groups -- because of binding precedent.
In 2004, the Eleventh Circuit upheld a law preventing gays from adopting children, finding that homosexuality was not a suspect class. Despite this, the Florida federal court still found that the gay marriage ban must be viewed under strict scrutiny, because it infringed on the fundamental right to marry.
Judge Hinkle found the arguments other than moral disapproval for gay marriage were simply "make-weight" and didn't stand up to constitutional scrutiny. And since moral disapproval can't be the sole legal justification for such a law, Hinkle struck it down as unconstitutional.
In striking the ban, Judge Hinkle poignantly noted that "[l]iberty, tolerance, and respect are not zero-sum concepts," affirming that opposite-sex marriages are in no way harmed by expanding rights to same-sex couples.
No Same-Sex Nuptials Yet
Although Judge Hinkle judged that the Florida gay marriage prohibition was unconstitutional, he imposed an immediate stay on his decision while stays in Virginia, Utah, and Oklahoma's gay marriage decisions are still imposed. The Supreme Court stay in Virginia's case was issued right before Judge Hinkle's ruling, making it unlikely that Florida gay marriages will begin until the Supreme Court tackles the issue of gay marriage again.
However, Judge Hinkle's stay did make one exception: One of the plaintiffs, Arlene Goldberg, is allowed to have her name listed as "spouse" on her wife's death certificate, allowing her to access Social Security survivor benefits.
Related Resources:
You Don't Have To Solve This on Your Own – Get a Lawyer's Help
Meeting with a lawyer can help you understand your options and how to best protect your rights. Visit our attorney directory to find a lawyer near you who can help.
Or contact an attorney near you: