Flight Crew Takes Slapped Baby Mid-Flight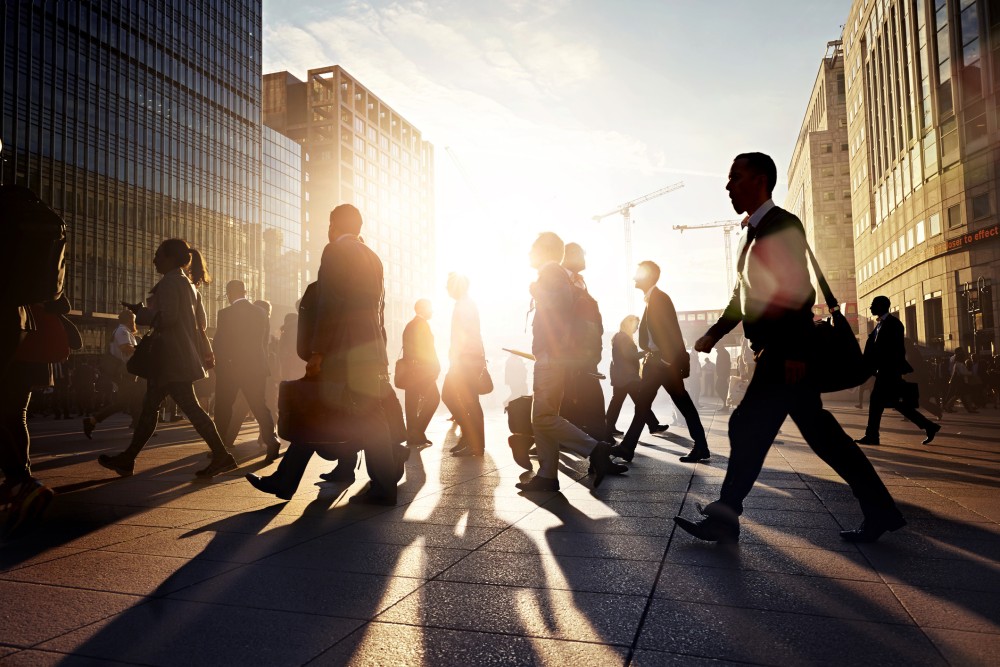 On a Southwest flight from Dallas to Albuquerque on Monday, August 16, a mother slapped her crying 13 month old baby. This was witnessed by the flight crew. An attendant then asked the mother if she could help with the baby and took the baby into her care. The incident was reported. On arrival at the Albuquerque International Sunport, the police were waiting to examine the slapped baby for signs of injury. None were found.
The comments following online reports of this story vary widely. One line of thinking says the flight crew had no right to take the child from the mother, some even suggesting the attendant who did so should be sued. On the far other side of the spectrum, readers felt the slap was within the definition of child abuse and the parents should have been arrested upon landing. Those in the middle asked was it a disciplinary / attention getting message (a slap on the leg) or was it the result of anger and frustration (a slap on the face)?
Often, there are no witnesses to child abuse. Some who witness the signs of abuse have a legal duty to report it to authorities. Refining the legal questions presented by this case of a slapped baby, we might ask: what actually constitutes child abuse and who has a responsibility to report it?
It is a basic statement of the law that it is a crime for adults to abuse the children in their care. The specific definition of child abuse is set out in each of the various federal and state laws. However, according to the Department of Health and Human Services, the minimum standard that states must include in any definition of child abuse is this: "Any recent act or failure to act on the part of a parent or caretaker, which results in death, serious physical or emotional harm, sexual abuse, or exploitation, or an act or failure to act which presents an imminent risk of serious harm."
Of course, using physical means to discipline children is still common and known as corporal punishment. In trying to prevent child abuse, governmental agencies must balance the parents' right to raise their children in the manner they feel is appropriate, with the child's right to be safe. Another form of abuse is neglect.
In general, according to HHS, "a report must be made when an individual knows or has reasonable cause to believe or suspect that a child has been subjected to abuse or neglect." There can be legal consequences for false reporting. Some professionals who come into contact with children consistently in their work such as doctors, teachers or coaches are called "mandatory reporters." These people have a duty under the law to report suspected abuse.
It is doubtful whether a flight attendant would be a mandatory reporter under most state laws. It is also a gray area to define the "slap" in this case as child abuse. The police in New Mexico did not. After checking the baby, she was returned to her parents and they were not cited.
Related Resources:
You Don't Have To Solve This on Your Own – Get a Lawyer's Help
Meeting with a lawyer can help you understand your options and how to best protect your rights. Visit our attorney directory to find a lawyer near you who can help.
Or contact an attorney near you: