Florida AG Proposes New Immigration Law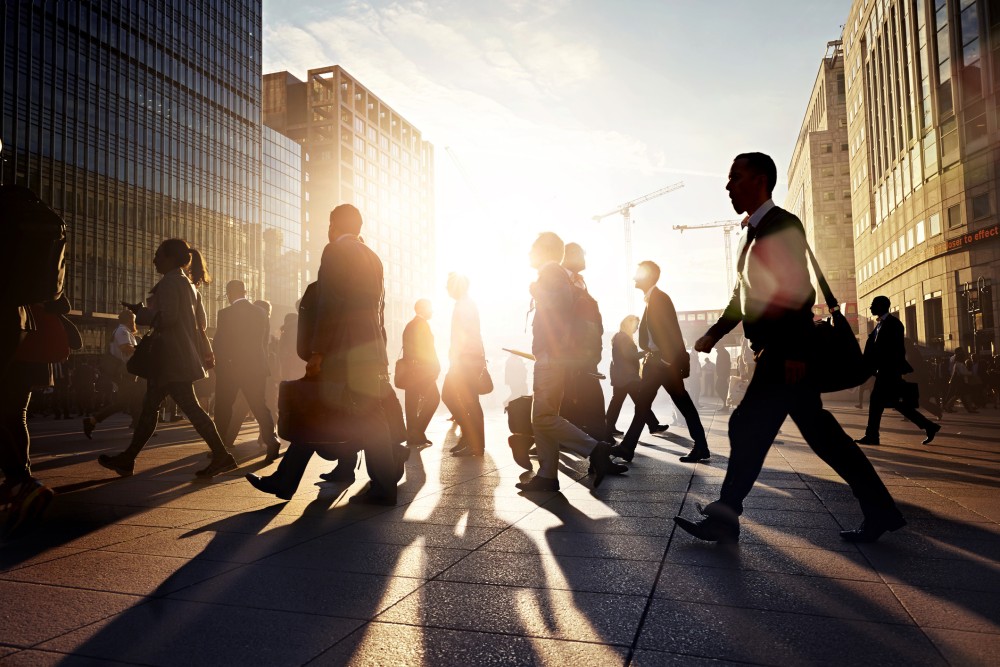 Fans of the new Arizona immigration law, SB1070, are apparently undeterred by the fact that a large part of it was recently blocked by a Federal judge who issued an injunction that prevented the state from allowing police to question people about their immigration status. Now Florida AG Bill McCollum and State Representative Bill Snyder, a republican, have introduced a draft of an immigration law modeled after Arizona's SB1070.
Under SB1070, police are expected to "make a reasonable attempt to determine the immigration status of a person stopped, detained or arrested" if the arresting officer has a "reasonable suspicion" that the person is an illegal immigrant. McCollum said the proposed new Florida immigration law is actually an upgrade to the Arizona law, as he believes it overcomes the legal issues that led a federal judge in Arizona to block parts of the Arizona law. "This is our law, not their law," McCollom said via CNN. "Arizona is going to want our law."
The new immigration law in Florida would require police to check suspected illegal immigrants' status when they are lawfully stopped. Florida businesses would also have to use the E-Verify system to ensure employees are in the country legally and are authorized to work. It would also increase sentences for illegal aliens who are convicted of crimes in Florida. "This legislation will provide new enforcement tools for protecting our citizens and will help our state fight the ongoing problems created by illegal immigration," McCollum said in a statement, CNN reports. "Florida will not be a sanctuary state for illegal aliens."
The Florida law is part of a popular trend placing increasing blame for violence and a sagging economy on illegal aliens. A recent CNN poll shows 55% of Americans support Arizona SB 1070. There is a perception that violence and crime are out of control along the border and are continuing to get worse. But the data does not support that perception. The FBI reports that violent crime at the border, and across Arizona, has been declining for a number of years. In addition, illegal immigration is actually decreasing according to the Border Partrol.
Nevertheless, many citizens and politicians are focused on reducing illegal immigration. If Florida's new law is passed it will be an interesting test case. It seems likely that it would be challenged in similar fashion to Arizona's SB 1070. Will the differences in the Florida bill be enough to survive judicial scrutiny?
Related Resources:
You Don't Have To Solve This on Your Own – Get a Lawyer's Help
Meeting with a lawyer can help you understand your options and how to best protect your rights. Visit our attorney directory to find a lawyer near you who can help.
Or contact an attorney near you:
Content For You