Florida Courts Stay Passive Policing Tickets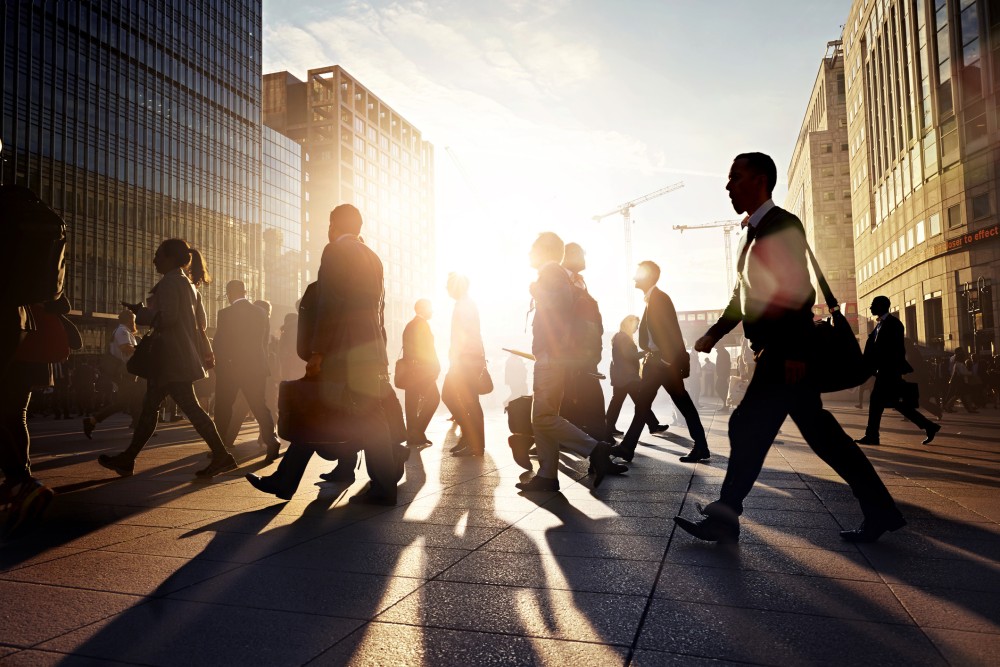 Florida courts are considering the legality of traffic violations caught on camera and reviewed by contract companies. Hundreds of thousands of tickets are on hold in Miami-Dade and Tampa counties.
The tickets have been repeatedly challenged by defense attorneys arguing that the state improperly delegates police powers, according to the Daily Business Review. In October a judge stayed tickets in Miami-Dade, asking an appellate court to decide whether allowing a private company to review violations caught by a camera counts as legal policing. Tampa, too, has asked its District Court of Appeals to opine on the matter.
Hundreds of Millions at Stake
Contracting companies screen intersection photos and decide whether a violation occurred before sending data to a city traffic infraction officer. Only then does a police officer authorize a citation. Thousands of tickets have been thrown out of court as a result of this process that defense attorneys argue abuses police power.
But authorities are not going to give up the programs easily. The red light camera program generates hundreds of millions of dollars for Florida counties every year. Each $158 ticket generates $83 for the state and $75 for the city where it was issued.
There is no question then that the program is lucrative. But it is still not clear whether it is legal, and the next round of appellate decisions may not be the end of this story. Lower court judges around the state are increasingly swayed by defense arguments that these tickets abuse police power by basically involving no policing in their issuance.
Headed for Highest Court?
A Tampa judge has also stayed tickets throughout his district while waiting for an appellate court determination. The appeals courts are divided into districts, and if the district appellate courts disagree on the legality of the tickets, the fight continues.
"If either DCA is conflicting, I would expect this will go to the Florida Supreme Court," said Ted Hollander, whose firm, the Ticket Clinic, has had tens of thousands of the tickets thrown out.
Talk to a Lawyer
If you have traffic tickets, whether issued directly by a police officer or based on an infraction caught on camera, speak to a lawyer. As this story demonstrates, it can pay to challenge the state sometimes.
Related Resources:
You Don't Have To Solve This on Your Own – Get a Lawyer's Help
Meeting with a lawyer can help you understand your options and how to best protect your rights. Visit our attorney directory to find a lawyer near you who can help.
Or contact an attorney near you: