Florida Judge: Voters Have Until Saturday to Validate Ballots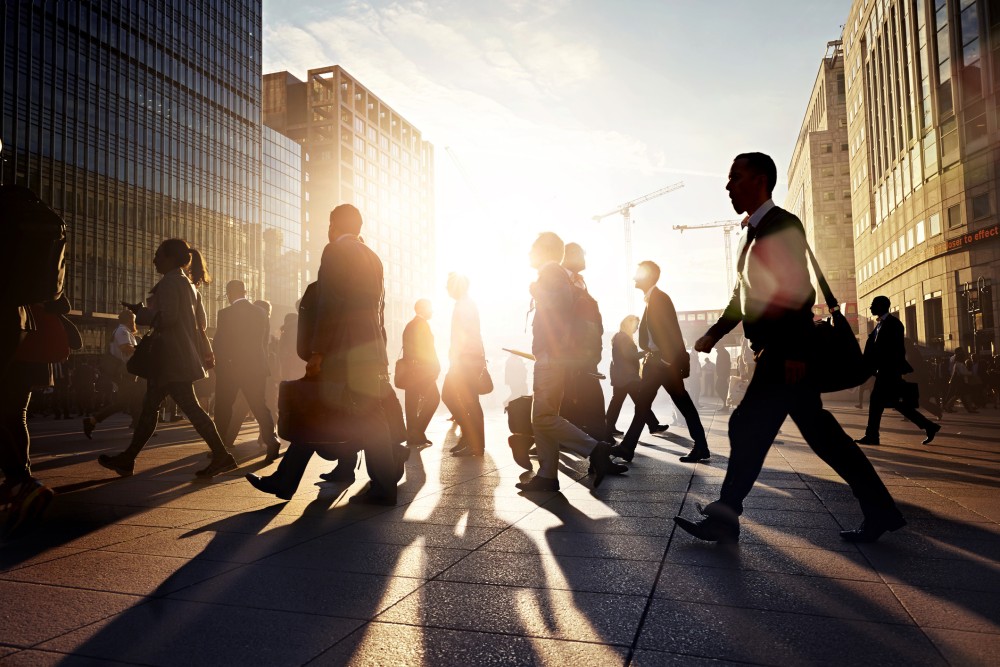 When someone votes by mail or submits a provisional ballot, they sign the ballot as well as an affidavit. Election officials will compare those signatures to see if they match, and, if not, reject the ballot. The problem is that voters are left with little recourse if their ballot is rejected.
New Hampshire's signature mismatch law was ruled unconstitutional just a few months ago. And this week, among a recount for both its governorship and one senate seat, a Florida judge ruled that state residents who had ballots rejected have until tomorrow (Saturday) to validate those ballots. Here's why.
The Disorder
The problem with New Hampshire's signature law is that it gave untrained election moderators "sole, unreviewable discretion" to discard ballots. (Not to mention that handwriting analysis, as a forensic technique for even trained professionals, has never been scientifically tested and confirmed.) The problem with Florida's signature statute was similar. State election workers had already rejected 4,000 absentee ballots, with just 45 of the state's 67 counties reporting. Additionally, while mail-in ballots are accepted until 7 p.m. on the day of the election, and election officials can reject an allegedly mismatched ballot up to the day after the election, voters only have until 5 p.m. the day before the election to validate their signature.
"The voter therefore gets no chance to cure, since curing must be done by 5 p.m. the day before the election," wrote U.S. District Judge Mark Walker. "The precise issue in this case is whether Florida's law that allows county election officials to reject vote-by-mail and provisional ballots for mismatched signatures--with no standards, an illusory process to cure, and no process to challenge the rejection--passes constitutional muster. The answer is simple. It does not."
The Cure
While Walker declined to invalidate the law completely, as had the federal judge in the New Hampshire case, he did order that affected voters will have until 5 p.m. Saturday to "cure" their mail-in and provisional ballots. So, if you voted by mail or submitted a provisional ballot that was rejected, contact your local election officials before the deadline to make sure your vote is counted.
And if you have more questions, contact an experienced civil rights attorney in the area.
Related Resources:
You Don't Have To Solve This on Your Own – Get a Lawyer's Help
Meeting with a lawyer can help you understand your options and how to best protect your rights. Visit our attorney directory to find a lawyer near you who can help.
Or contact an attorney near you: