Follicle Challenge: Bosley Hair Co Sued for Sex Harassment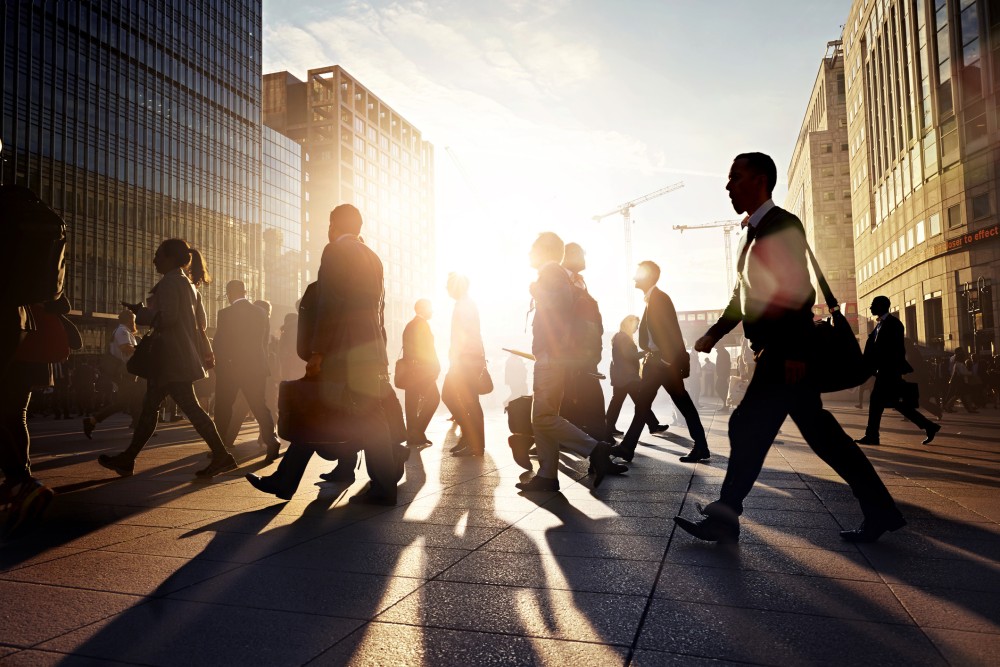 We've come a long way baby, since the days of blaming the victim for inexcusable behavior like sexual harassment. But maybe not quite far enough. Ex-offshore basketball player and model, Otis Duffy, feels he was the one punished for the inappropriate and upsetting behavior of his female colleagues. Last Tuesday, Duffy filed a $3 million sexual harassment suit against his former employer Bosley, one of the largest hair-transplant companies in the country.
According to the New York Daily News, Duffy claims he was constantly harassed physically by female co-workers. He finally complained to company higher-ups when his co-workers' unwelcome activities; fondling his rear end, grinding against him and propositioning him, became too much. "It was unsolicited, unwanted and basically taking away from my performance at work," Duffy told the Daily News. He graciously added, "I explained to them that I wasn't interested, that they weren't my type."
Maybe they just weren't in his class. "I dress very well," Duffy explained. "I wear $700 Louis Vuitton shoes."
According to the report of the case by the News, after Duffy made his concerns known to company supervisors, he was popped into sensitivity training. With even more sensitivity, the company also had one of the harassers join him. "I shouldn't have to take a sexual harassment class when I was the one being harassed," Duffy said.
If it's true, he probably shouldn't have been fired either, but that's what occurred next. Duffy has been unemployed since being let go from his sales position with Bosley, which he held from September 2008, until March of '09. If he can show he was fired simply because he complained about the hostile hothouse work environment he felt was enduring, he will be including an action for wrongful discharge against his former employers.
A Bosley rep declined to comment on the case.
Related Resources:
You Don't Have To Solve This on Your Own – Get a Lawyer's Help
Meeting with a lawyer can help you understand your options and how to best protect your rights. Visit our attorney directory to find a lawyer near you who can help.
Or contact an attorney near you: