For Int'l Kissing Day: Our Top 5 Legal Kissin' Tales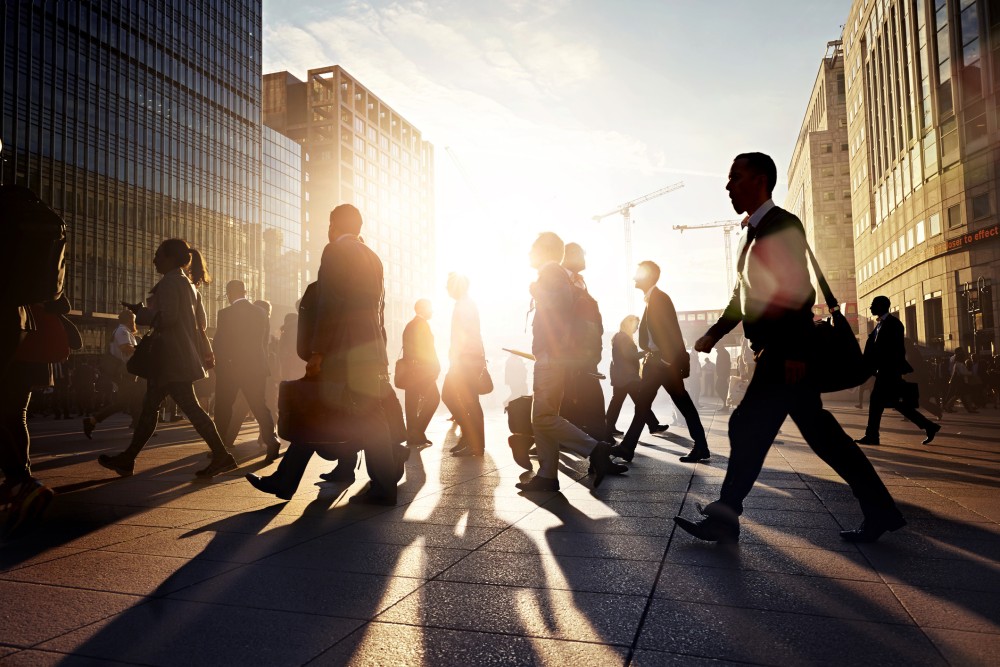 International Kissing Day is an unofficial holiday that began in Britain as National Kissing Day, but has since become celebrated worldwide as International Kissing Day.
And whatever you call it, it can't be denied that more or less everyone enjoys a good kiss every once in awhile. But what about a bad kiss? Well, those can often be less than enjoyable, and sometimes even illegal.
For International Kissing Day, here are our five favorite stories of smooches gone wrong -- and the legal consequences that followed:
Happy International Kissing Day! Enjoy and be safe; you don't want to make our list next year.
Related Resources:
Content For You