Fraud May Bring Feds Millions from Forbes Divorce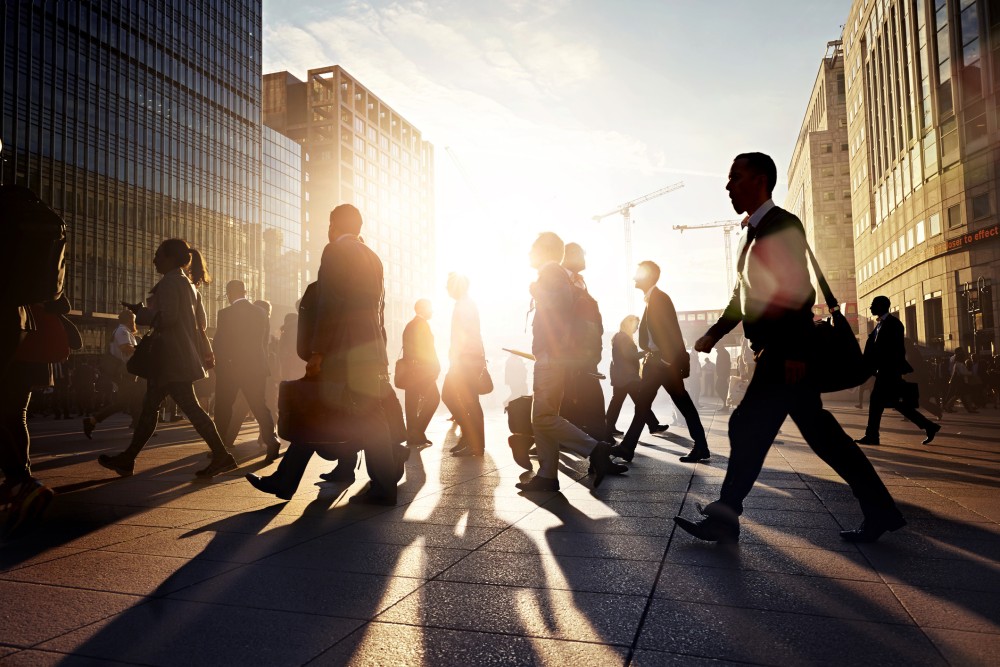 The divorce between Walter Forbes and his ex-wife Caren could be worth billions... for the government. The AP reports that a new divorce decree issued by Bridgeport Superior Court Judge Howard Owens orders that the former Mrs. Forbes must transfer ownership of the couple's homes in Connecticut and Wisconsin back to Mr. Forbes as well as half of their jewelry and art collections.
What does this mean? It means that anything under the former Cendant Corporation Chairman's name is probably going to end up going to the government. According to the Connecticut Post, Mr. Walter Forbes was convicted of securities fraud charges back in 2007. As a result, he was sentenced to 151 months in federal prison as well as a restitution payment of $3.275 billion. USA Today reports that the accounting fraud occurred during the 1990's.
When Caren Forbes filed for divorce, she wanted equitable division of their property. She claims that her marriage is "irretrievably broken". However, the U.S. Attorney's Office intervened because it claimed that the divorce was just a way for the family to avoid paying the restitution.
The Connecticut Post quoted the motion filed by the U.S. Attorney's Office as saying "The court should not allow the Forbes family to undermine the government's work to enforce the restitution order under the guise of a simple, uncontested, family court matter."
The federal prosecutors also noted in their motion that Mr. Forbes sold Caren Forbes their family mansion which is worth close to $6 million dollars for only $10 dollars back in 1999 which is around the time that he was committing fraud. The federal prosecutors claim that the timing of the divorce seems suspect. USA Today reports that the prosecutors wrote: "The timing of this filing suggests its purpose is to frustrate the enforcement of the court ordered restitution." Both parties of the divorce deny the allegations set forth by the prosecutors.
Caren Forbes did not leave the marriage empty handed, though. The divorce decree allows her to keep the condominium and golf club membership in Vero Beach, FLA, the condominium in New Canaan, and half of family's jewelry and art collection. Mr. Forbes himself was ordered to pay his ex-wife $1 a year.
Note to anyone trying to scam Uncle Sam... he often finds a way to make you pay.
Related Resources:
You Don't Have To Solve This on Your Own – Get a Lawyer's Help
Meeting with a lawyer can help you understand your options and how to best protect your rights. Visit our attorney directory to find a lawyer near you who can help.
Or contact an attorney near you: