GA Man Fired, Refused to Wear '666' Sticker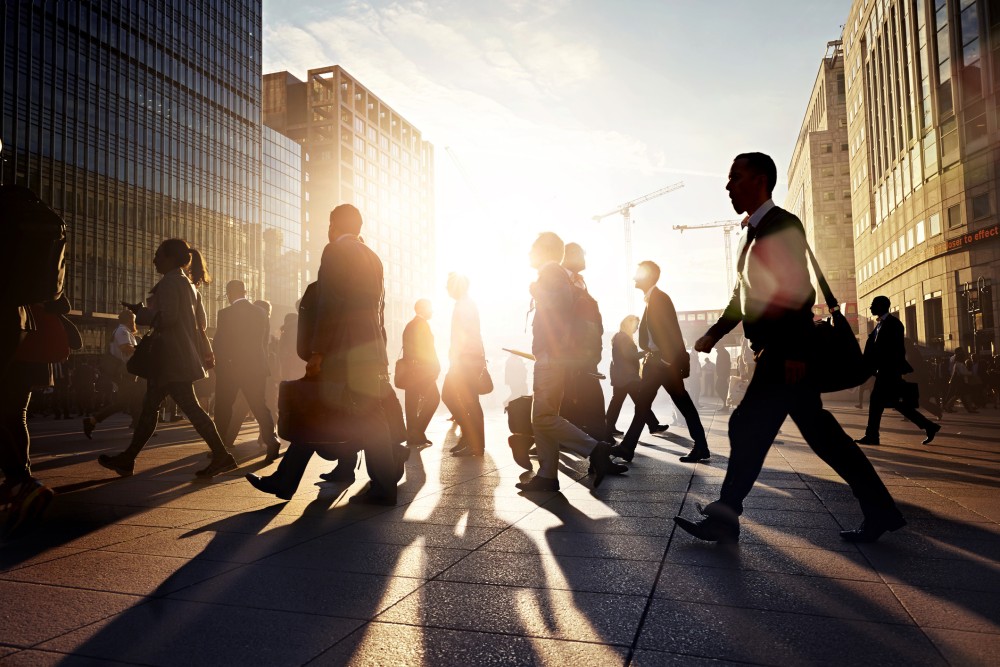 Georgia man and devout Christian Billy E. Hyatt worked in a factory. His plant, Berry Plastics Corp., required employees to wear stickers with the number of days they have gone accident-free. As the numbers approached the "666" mark, Hyatt became concerned. He didn't want to wear a "666" sticker.
To him, that number was the "mark of the beast" as proclaimed in the Bible's Book of Revelation.
He believed that if he wore the mark he would be "condemned to hell." He explained the situation to the manager, who at first seemed receptive to his beliefs. Until the "666" day actually came, at which point the manager told Hyatt he needed to wear the sticker if he didn't want to face a three-day suspension. Hyatt took the suspension, but was fired several days later.
Hyatt has now filed a suit against the company, alleging that they violated his rights and discriminated against him on the basis of his religious beliefs.
Under Title VII of the Civil Rights Act of 1964, employers cannot legally discriminate against employees based on their religion in hiring, promotion, or in the terms and conditions of their employment. Employers are also typically required to accommodate an employee's religious beliefs so long as it isn't an undue burden.
If the facts alleged in Hyatt's complaints are true, it seems that it wouldn't have been an undue burden for Berry Plastics Corp. to accommodate his beliefs. All they had to do was allow him to not wear a sticker for a day.
Billy E. Hyatt's suit seeks punitive damages and back pay over his "666" sticker firing, reports CBS News.
Related Resources:
You Don't Have To Solve This on Your Own – Get a Lawyer's Help
Meeting with a lawyer can help you understand your options and how to best protect your rights. Visit our attorney directory to find a lawyer near you who can help.
Or contact an attorney near you: