Gawker Employees and Virgin America Pilots Unionize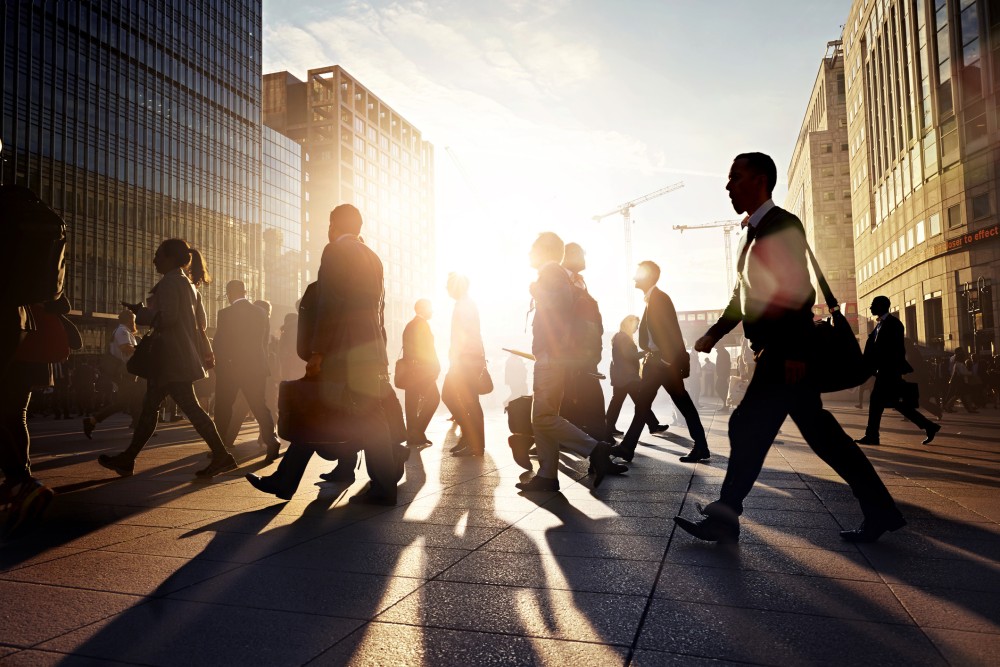 Unionizing is something we used to only learn about in high school, but unions may be making a comeback. Gawker Media has become the first online only media outlet to have its employees unionize.
Gawker Media is the parent company of Jezebel, Deadspin, Gizmodo, Gawker and other gossip and news sites. Gawker Media employees recently voted to join the Writers Guild of America. The now unionized employees will begin the process of forming a bargaining committee and decide what to bargain for.
The media company is not alone in its efforts to unionize. Yesterday, Virgin America pilots have also voted to unionize. Virgin America was the last major U.S. airline with non-union pilots.
Why Unionize?
According to Gawker writer Hamilton Nolan, "A union is the only real mechanism that exists to represent the interests of employees in a company. A union is also the only real mechanism that enables employees to join together to bargain collectively, rather than as a bunch of separate, powerless entities."
When one employee complains about not enough raises or unfair business pay practices, the company can easily ignore the disgruntled employee until that employee quits. The company will just hire another person. But, when all, or a majority of the company's employees are unionized and collectively demanding better pay, the company has no choice but to pay attention or risk losing business because workers go on strike.
The Right to Unionize
The government has long recognized the right of employees to join unions, and has made unionizing a protective activity under the National Labor Relations Act (NLRA).
Section 7 of the NLRA
Section 7 of the NLRA gives employees "the right to self-organiz[e], to form, join, or assist labor organizations, to bargain collectively ... and to engage in other concerted activities for the purpose of collective bargaining or other mutual aid or protection." Discussing the terms, working conditions, wages, or details of employment with other employees is a well known right protected by section 7.
Section 8 of the NLRA
Under section 8 of the NLRA, employers cannot engage in unfair labor practices, such as interfering with employees' attempts to unionize, discriminating against employees who want to unionize, awarding employees with raises or other incentives to not unionize, and much more.
While most unions are comprised of hundreds of employees, just two employees are all that is required to form a union. If you believe that you and your fellow coworkers want to unionize, an experienced labor law attorney might be able to help.
Related Resources:
You Don't Have To Solve This on Your Own – Get a Lawyer's Help
Meeting with a lawyer can help you understand your options and how to best protect your rights. Visit our attorney directory to find a lawyer near you who can help.
Or contact an attorney near you: