Gay Ex-Marine Gets Dying Wish: Honorable Discharge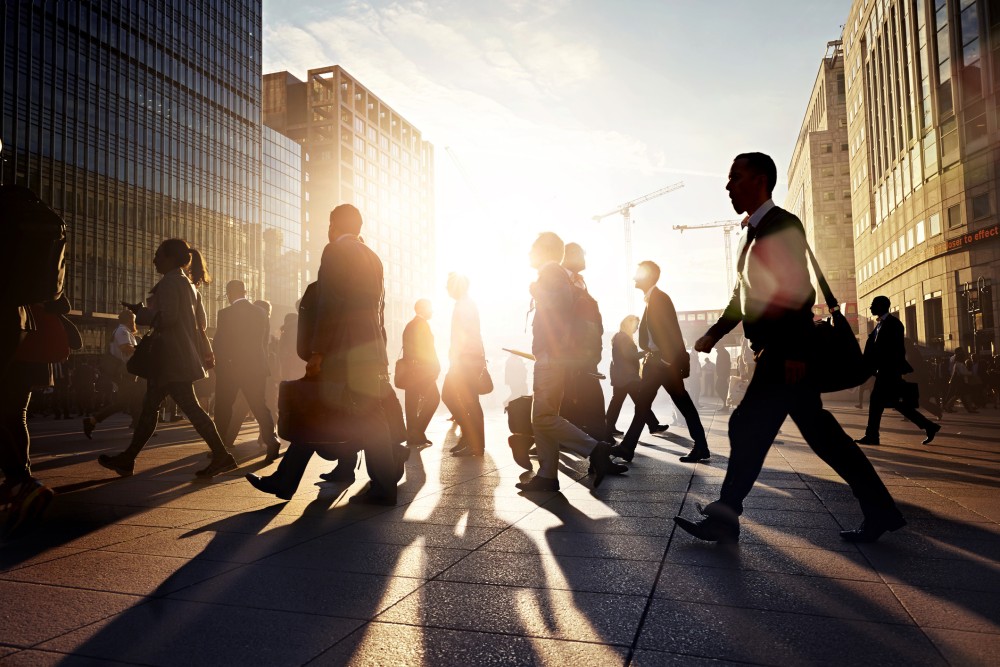 A dying ex-Marine who was ousted for being gay nearly 60 years ago finally got his wish on Friday, receiving paperwork that upgraded his discharge to "honorable."
Hal Faulkner, 79, of Fort Lauderdale, Florida, was diagnosed with terminal cancer a few years prior, and his dying wish was to change the language of his discharge from the Marines, reports National Public Radio.
Faulkner's story shows how times have changed for military veterans discharged for being gay, and highlights the process for upgrading a less-than-honorable discharge.
Dying Veteran Gets Expedited Change
Faulkner was removed from the Marines in 1956 under an "undesirable discharge," reports NPR, in a time when military members could be removed at even a suggestion that they were gay.
Don't Ask Don't Tell (DADT), which was enacted under the Clinton administration in 1994, was actually passed in order to allow gays to serve in the military more freely than in Faulkner's time. However, as DADT ended up being yet another tool of discrimination, it was repealed in 2011.
With gays now allowed to serve openly in the military, many gay veterans have asked to have their old dishonorable discharges upgraded. Faulkner was discharged on the accusation that he was gay, delivered to his commanding officer by a man he had spent "off-duty time" with, reports The New York Times.
Normally a correction to a person's military records takes "at least six months." But luckily for the dying vet, the upgrade to "honorable" took only two weeks, reports NPR.
How Can You Upgrade Your Discharge?
Though some ex-military members like Faulkner may be simply hoping to get some peace of mind, many others need an honorable discharge in order to receive veterans' benefits. For vets looking to wipe the "dishonor" from their military records, there is a slow but reliable legal solution.
For those discharged in the last 15 years, upgrading to an "honorable" discharge requires filling out an Application for the Review of Discharge (DD Form 293). Older vets like Faulkner are required to request a Correction of Military Record (DD Form 149).
Either way, the applicant will have to explain the reason for his or her discharge and why it should be changed. Applicants have the choice to appear before a review board in Washingotn, D.C., wait for the "traveling board" to come to their area, or submit a review based only on documents.
With the assistance of an experienced military attorney, a vet who was discharged for being gay can get his or her discharge changed to "honorable."
Related Resources:
You Don't Have To Solve This on Your Own – Get a Lawyer's Help
Meeting with a lawyer can help you understand your options and how to best protect your rights. Visit our attorney directory to find a lawyer near you who can help.
Or contact an attorney near you: