Gay Marriage Bans Struck Down in Idaho, Nev., Maybe 3 More States Too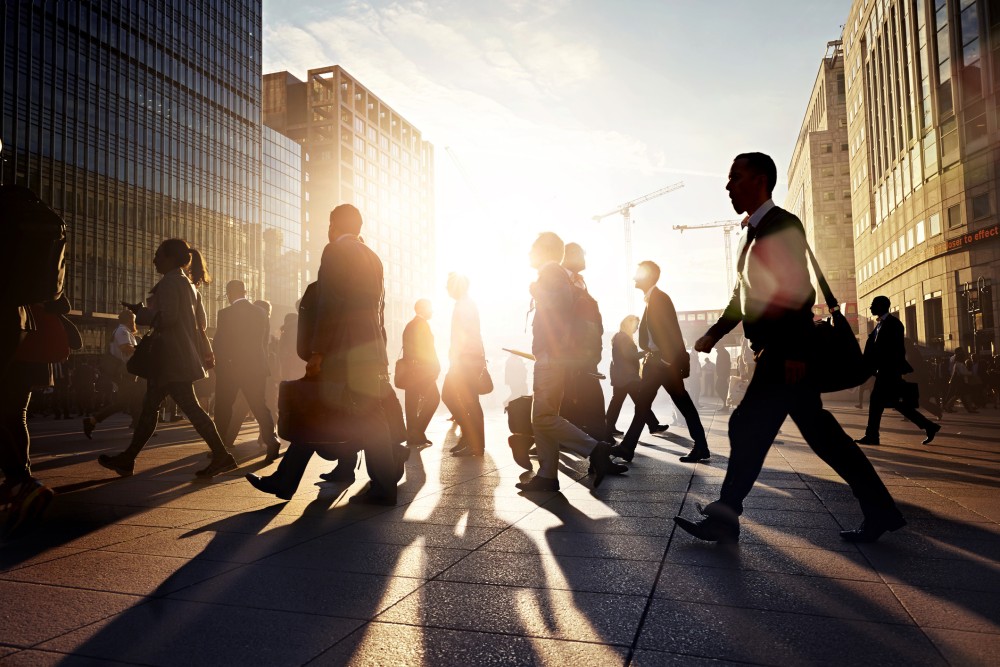 Idaho and Nevada's gay marriage bans were struck down by a federal appellate court Tuesday, making same-sex marriage in five more states that much closer to reality.
The 9th U.S. Circuit Court of Appeals ruled that gay marriage bans in both Idaho and Nevada violated same-sex couples' rights to equal protection under the Fourteenth Amendment, reports The Associated Press. Not only did the laws deny gays and lesbians the right to marry, but they did not meet the higher level of scrutiny applied to laws that discriminate based on sexual orientation, the court found.
How did the 9th Circuit come to strike down Idaho and Nevada's gay marriage laws?
Nev., Idaho Rulings Explained
The 9th Circuit looked at the lower court rulings in both states, but we'll start with Nevada.
In 2012, a federal court in Nevada ruled that the state's same-sex marriage ban was legal based on rational basis review. This loose standard places the burden on a plaintiff to prove that the government's rationale for a law is either arbitrary or irrational.
However, in a separate case in January 2014, the 9th Circuit found that gays and lesbians were entitled to a higher standard of scrutiny when their sexual orientation is used to discriminate.
The 9th Circuit examined the 2012 Nevada ruling in light of this new ruling. It found that the Nevada law indeed discriminated against gays and lesbians, but failed to meet this higher level of scrutiny. Because of this, the court found that the discriminatory marriage ban violated the Equal Protection Clause of the Fourteenth Amendment and must be struck down.
In the Idaho case, a federal district court had struck down that state's law by following the same higher standard of scrutiny. Today, the 9th Circuit agreed with that ruling.
When Will Gay Marriages Start?
The 9th Circuit has not stayed its ruling, so save for an emergency stay from the U.S. Supreme Court, there is little to stop gay marriages from promptly beginning in Nevada and Idaho.
What's even more interesting is what will happen in the three other states in the 9th Circuit's jurisdiction that have not legalized gay marriage: Arizona, Alaska, and Montana. A spokeswoman for the Arizona Attorney General's Office told The Arizona Republic that it is "premature" for the state's attorney general to order county clerks to start issuing marriage licenses to same-sex couples. She added that the issue of gay marriage in the 9th Circuit was "not a done deal."
It may not be if Nevada or Idaho choose to appeal their cases to the Supreme Court, but until then, it seems likely that gay marriages will soon begin in Nevada, Arizona, Idaho, Montana, and Alaska.
Related Resources:
You Don't Have To Solve This on Your Own – Get a Lawyer's Help
Meeting with a lawyer can help you understand your options and how to best protect your rights. Visit our attorney directory to find a lawyer near you who can help.
Or contact an attorney near you: