Gay Marriage to Get More Federal Benefits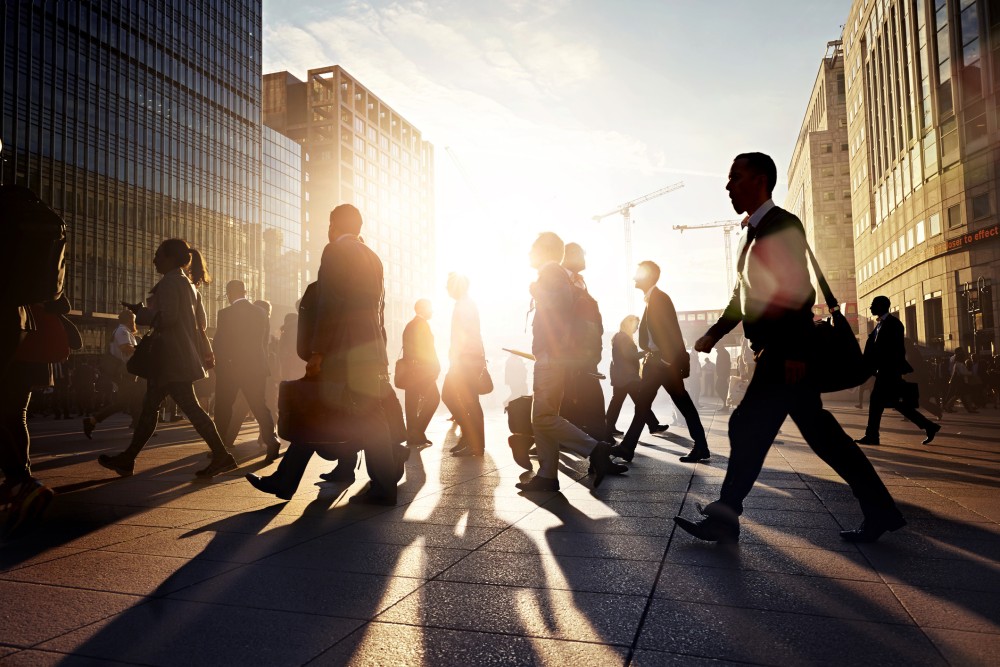 The Justice Department has announced it will extend more federal benefits to gay married couples, even in states which do not recognize same-sex marriage.
Attorney General Eric Holder spoke about expanding gay marriage rights at a Human Rights Campaign gala in New York over the weekend. A Justice Department memo issued Monday recounted Holder's HRC address, and affirmed that the DOJ will "recognize that same-sex spouses of individuals involved in civil and criminal cases should have the same legal rights as all other married couples."
What federal rights can gay spouses now expect?
Marital, Spousal Privileges
State laws and common law principles embrace the idea that both communications in a marriage and the relationship between spouses are special. Although often confused, the spousal and marital privileges have allowed husbands and wives to refuse to testify against one another and keep confidential marital communications out of court, respectively.
Holder promised that the DOJ would extend these rights to all legally married same-sex couples in federal court, even in states where same-sex unions are not recognized. In reality, this likely affects a small proportion of federal cases.
Bankruptcy Cases
Married gay couples will also have the right to file jointly in bankruptcy courts, all of which are under federal jurisdiction. Whether filing for Chapter 7 or Chapter 13 bankruptcy, same-sex spouses can now file jointly in bankruptcy courts across the nation.
This may be a boon to some gay divorced couples, as debts like alimony or child support will still be legally enforced even after other debts are wiped clean.
Spousal Visitation in Federal Prison
Although it isn't ideal for you and your spouse to visit in a federal prison setting, it is now a reality for same-sex spouses. Holder announced that federal inmates who are in legal same-sex marriages "will be entitled to the same rights and privileges as inmates in opposite sex marriages."
This may mean visitation rights, chances for furlough, and possibilities for compassionate release based on a spouse's condition. And it may be possible for federal prisoners to marry each other -- although not likely while both are in lockup.
Following Federal Law
These changes shouldn't be surprising. Since the U.S. Supreme Court struck down part of the Defense of Marriage Act in 2013, the federal government is required to treat same-sex marriages the same as opposite-sex ones.
Holder's announcements are just the practical end of what the High Court has already made law.
Related Resources:
You Don't Have To Solve This on Your Own – Get a Lawyer's Help
Meeting with a lawyer can help you understand your options and how to best protect your rights. Visit our attorney directory to find a lawyer near you who can help.
Or contact an attorney near you: