Gay Marriage Update: 4th Circuit, Fla. Court Strike Down Bans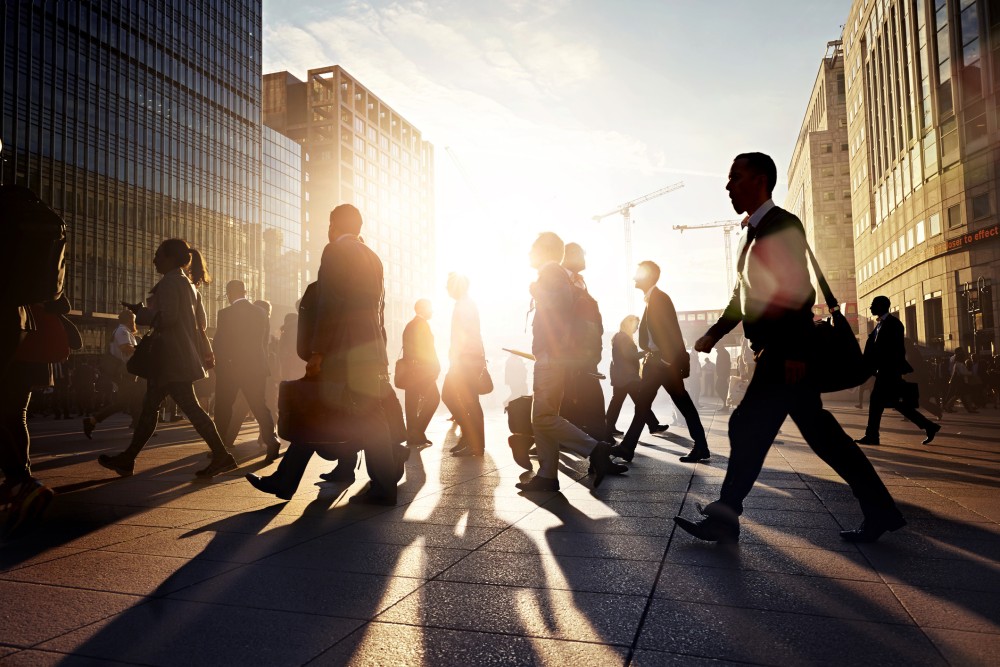 The East Coast has been a legal battleground for gay marriage of late, with the federal 4th Circuit and a state court in Florida striking down same-sex marriage bans as unconstitutional.
In Florida, a state court judge in Miami-Dade County ruled against the Sunshine State's prohibition on gay marriage, but it won't mean same-sex nuptials in the state just yet. Meantime, a federal appellate court upheld a lower court's ruling, striking down Virginia's ban on same-sex marriage and potentially changing the legal field in five states.
How are Florida and Virginia shaping gay marriage in the United States?
Legal problems eating away at your daily life? Browse FindLaw.com's Lawyer Directory for an attorney who's right for you.
Gay Marriage May Move to Fla. Supreme Court
This is by no means the first gay marriage victory in Florida. One week prior to this Miami-area decision, a state judge in Monroe County (which encompasses the Florida Keys) struck down the state's ban in favor of a Key West gay couple who wished to marry. However, that decision was put on hold after the Florida government filed a notice of appeal, which acts as an automatic stay in the state.
The Associated Press reports that on Friday, yet another state court judge rebuked the Sunshine State's refusal to marry same-sex couples. Judge Sarah Zabel wrote that Florida's law treats gays and lesbians as "second-class citizens" and violates their rights to equal protection under the Constitution. Judge Zabel chose to immediately stay her opinion pending an appeal, but that process may be sped up soon.
According to The Miami Herald, lawyers in the Monroe County matter have asked that the case be moved directly to the Florida Supreme Court. The need to bring "finality" and "uniformity" to this issue in Florida may be what brings gay marriage to the state's highest court.
4th Circuit Upholds Gay Marriage in Va.
Further up the coast, the 4th U.S. Circuit Court of Appeals upheld a district court's ruling, striking down Virginia's gay marriage ban for many of the same reasons as in Florida.
Citing heavily from the U.S. Supreme Court's decision in the DOMA case last year, the 4th Circuit labeled the state's practices as a form of "segregation" that the Fourteenth Amendment will not stand for. As you may know, Virginia is somewhat famous for being the backdrop of a case where interracial marriage bans were struck down by the Supreme Court.
The 4th Circuit's ruling doesn't take effect immediately, and it is likely to be appealed again, despite Virginia's attorney general vowing to fight, not defend, the law.
Related Resources:
You Don't Have To Solve This on Your Own – Get a Lawyer's Help
Meeting with a lawyer can help you understand your options and how to best protect your rights. Visit our attorney directory to find a lawyer near you who can help.
Or contact an attorney near you:
Content For You