Gay Marriage Update: Kan., Mo., and 6th Circuit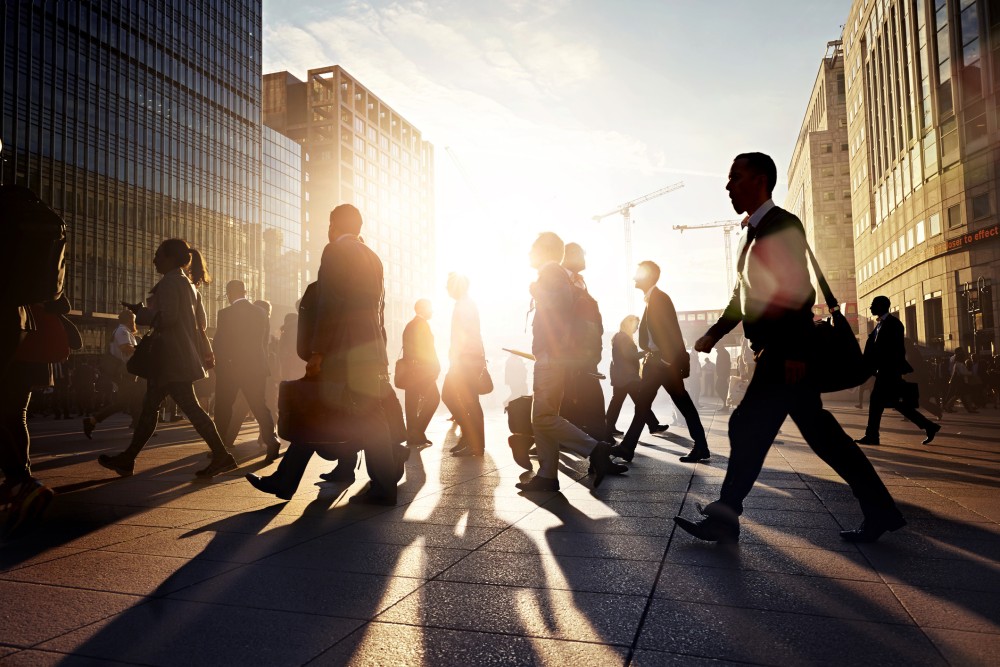 Gay marriage bans in Kansas and Missouri were struck down by federal and state courts, respectively, this week. However, a ruling by the 6th U.S. Circuit Court of Appeals has upheld bans on gay marriage in Kentucky, Tennessee, Ohio, and Michigan.
On Wednesday, CNN reports that a St. Louis circuit judge struck down Missouri's prohibition on same-sex marriage, ordering officials to issue marriage licenses to gay couples seeking to get married. In neighboring Kansas, Reuters reports that a federal judge ruled Tuesday that the state's ban on gay marriage was unconstitutional, giving the state one week to file an appeal.
What do these gay marriage rulings mean for residents of Kansas, Missouri, and the four states within the 6th Circuit?
Gay Marriage in St. Louis
St. Louis Circuit Judge Rex Burlison struck down Missouri's gay marriage as unconstitutional, ordering the St. Louis Recorder of Deeds to begin issuing marriage licenses to any eligible couple, gay or straight. According to the St. Louis Post-Dispatch, Judge Burlison found that the law violated the equal protection and due process clauses of the Fourteenth Amendment.
Gay marriage advocates believe that this ruling applies to the entire state, but a more conservative view would say it only applies in St. Louis. Other counties may not issue marriage licenses to same-sex couples until further action is taken by higher courts or the state's attorney general.
Fed. Judge Strikes Down Kan. Ban
In Kansas, a federal judge in Topeka issued a preliminary injunction blocking Kansas from enforcing its gay marriage laws based on similar constitutional reasoning. Unlike the ruling in Missouri, the federal judge in the Kansas case stayed his decision until Tuesday (November 11), giving the state government a chance to appeal.
Kansas is in the 10th U.S. Circuit Court of Appeals, where current case law has made marriage equality the law of the land in Kansas and in five other states. Yet the federal judge in Topeka still wants to give the state a chance to have its day in court, even if it will be a short one on appeal. So as of this writing, gay marriage will have to wait for Kansas residents.
6th Cir. Rules for Bans on Gay Marriage
Bucking the trend of judicial rulings supporting gay marriage, the 6th Circuit became the first federal circuit court to rule against marriage equality. While its decision Thursday means no gay marriage in Kentucky, Michigan, Ohio, and Tennessee, the issue is far from decided, as Towleroad reports the ACLU has announced it will appeal the case to the U.S. Supreme Court.
The gay marriage landscape will continue to change as these decisions are resolved, but FindLaw will continue to keep you up to date.
Related Resources:
You Don't Have To Solve This on Your Own – Get a Lawyer's Help
Meeting with a lawyer can help you understand your options and how to best protect your rights. Visit our attorney directory to find a lawyer near you who can help.
Or contact an attorney near you: