Girl Adopted Without Consent; Dad Wins Custody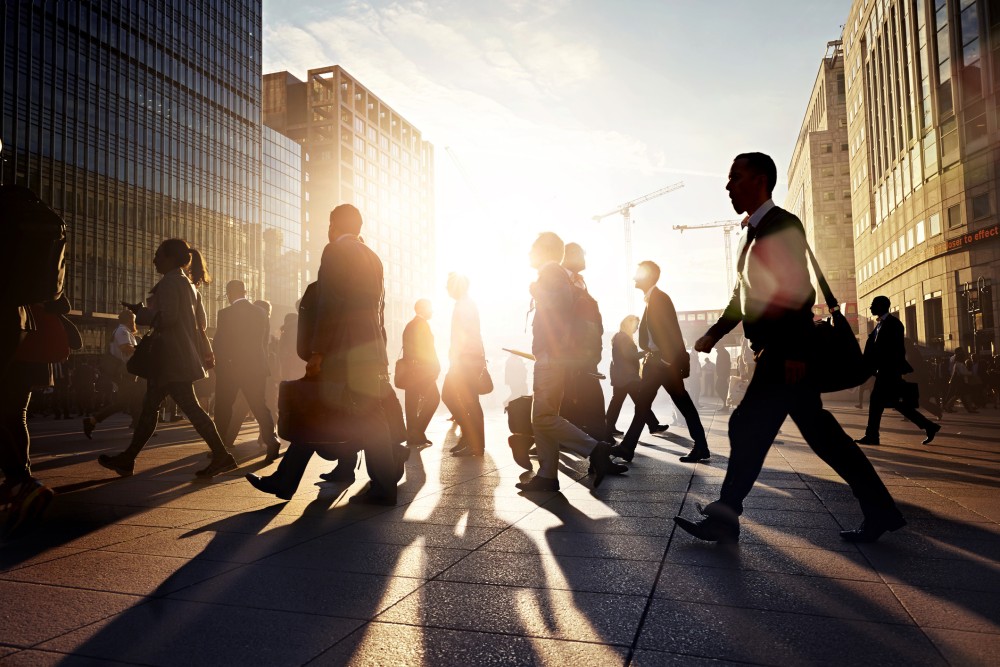 Terry Achane is ready to have his daughter returned to him after she was adopted without his consent in what would be any parent's nightmare.
Achane's now-estranged wife, Tira Bland, got pregnant in June 2010. But she and Achane started having problems in their relationship, and by the time he accepted a position as an Army drill sergeant in South Carolina, things weren't going well. When Achane left Texas, Bland made secret plans to give the baby up for adoption.
Achane found out about the plan several weeks after his daughter was adopted by a family in Utah. He's been trying to get her back ever since.
Legally, Achane has a much stronger case than Jared and Kristi Frei, the girl's adoptive parents.
Before a child can be adopted, the birth parents must consent to the adoption process. If both birth parents are known, then both must give consent.
In this case, Achane is the presumed father because he was married to the child's mother at the time his daughter was born. Had he not been married, then Achane would have had to make sure his name was on the birth certificate or prove his paternity in another way.
Failure to get signed consent from both parents means it's possible the non-consenting parent may challenge the adoption later.
In this case Bland told the adoption agency that Achane was the father, reports ABC News. But the agency failed to contact him and get his consent.
That situation does happen with fathers who can't be reached. But Bland knew Achane wouldn't consent when she talked to the adoption agency. She gave the agency Achane's old address and refused to provide his current phone number so that he wouldn't receive any information.
Sure enough, a few weeks after the little girl was born, Achane starting looking for her. When he contacted the adoption agency he was effectively ignored, according to The Salt Lake Tribune.
The fact that he acted so quickly to get his daughter returned was evidence in his favor. Courts don't encourage absentee parents who years later want their child back.
The fact that the adoption involved deception also weighed in Achane's favor. A judge ordered the Freis to return Achane's daughter to him earlier this month, but the Freis say they're going to appeal the decision. In the meantime, they haven't said whether they plan to follow the ruling.
Adoption isn't the only time when custody issues become serious. If you need help getting more time to see your children, it might be time to talk to a lawyer.
Related Resources:
You Don't Have To Solve This on Your Own – Get a Lawyer's Help
Meeting with a lawyer can help you understand your options and how to best protect your rights. Visit our attorney directory to find a lawyer near you who can help.
Or contact an attorney near you: