Going From Hospital to Nursing Home? Beware This Coverage Loophole.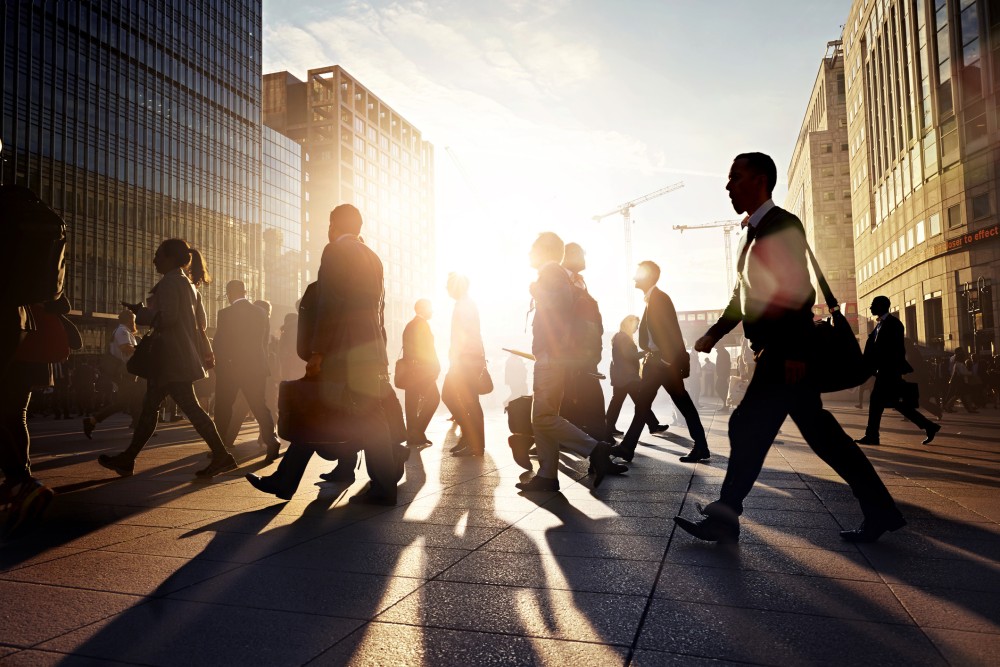 Sorting out Medicare coverage can be confusing enough, especially if your treatment is moving from a hospital to a nursing home. And it turns out it can get pretty expensive as well. Many patients were shocked to learn that they were never formally admitted into the hospital in the first place, and therefore a federal law allowed Medicare to deny coverage for their nursing home stay.
Hopefully, however, a new law will clear all that up. A bill passed last year -- that went into effect this weekend -- requires hospitals to notify patients about the costs they may incur if they stay more than 24 hours without being formally admitted.
Observation Dreck
As the New York Times explains, hospital outpatients like Elizabeth Cannon -- who spent over six days in a hospital "under observation" followed by five months of rehab and nursing care afterwards -- are getting stuck with an unexpected bill:
Hospitals have been keeping patients like Ms. Cannon in limbo -- in "observation status" -- for fear of being penalized by Medicare for inappropriate admissions. While under observation, patients can be liable for substantial hospital bills, and Medicare will not pay for subsequent nursing home care unless a person has spent three consecutive days in the hospital as an inpatient.
Even though a patient may spend a week in a hospital bed, being tested and receiving doctor-prescribed medical and treatment, time spent under observation doesn't count towards the three-day requirement. Therefore, patients that move on to nursing care are responsible for the costs, which can climb to $40,000 or more.
On Notice
While the new law doesn't quite close the nursing home loophole, it at least puts patients on notice about the possible costs coming their way. The Notice Act doesn't require hospitals to alter the status of patients in their care, but it does require hospitals to give patients notice of their status. The proposed notice given to patients reads: "You're a hospital outpatient receiving observation services. You are not an inpatient." It also advises patients about Medicare's three-day inpatient requirement in order to cover skilled nursing home care.
This means hospital patients must be careful to read and fully consider any paperwork or notice provided by the hospital. If the hospital advises you that you are an outpatient, you can consult with your doctor and ask to be reclassified as an inpatient.
And if you think you were never properly advised of your rights and responsibilities as a hospital patient, you should talk to an experienced health care attorney about your case.
Related Resources:
You Don't Have To Solve This on Your Own – Get a Lawyer's Help
Meeting with a lawyer can help you understand your options and how to best protect your rights. Visit our attorney directory to find a lawyer near you who can help.
Or contact an attorney near you: