Going Up Against a Big Law Firm? 5 Legal Tips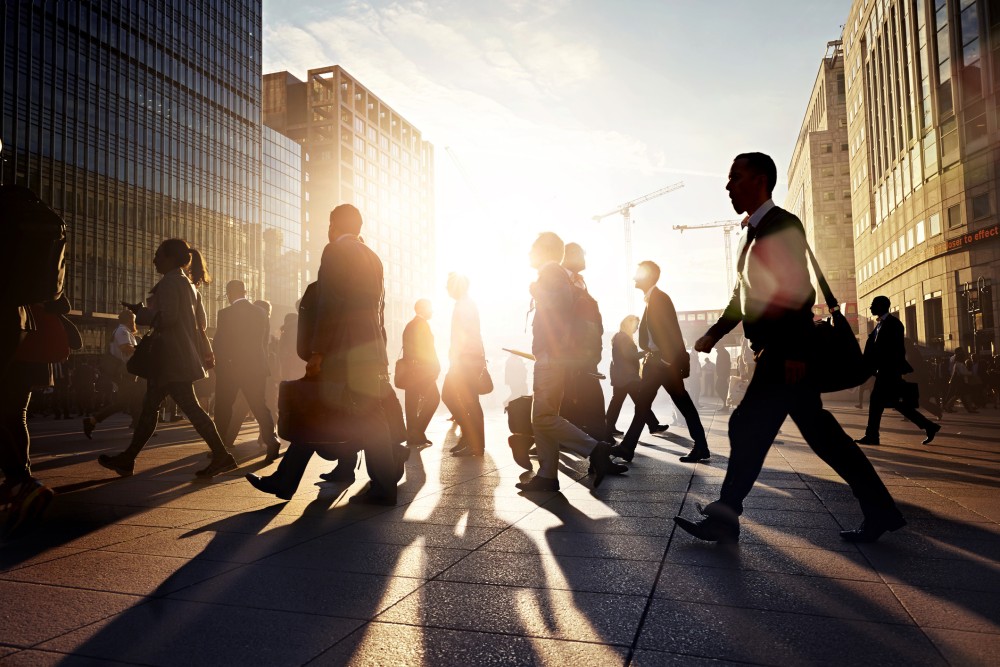 Thinking about going up against a big law firm on your own (aka going pro se)? If so, you'll probably want some tips on how to deal with your opposing party's legal representatives.
Few things in life are certain, but in addition to death and taxes, you can add "litigation is costly." If you're in the unfortunate position of getting sued, or if want to take on the man, there's no way of getting around the courtroom. But you may be surprised to know that lawyers are optional.
While going up against a big law firm can be intimidating, it's not impossible. Keep in mind these five important "lawyerly" tips:
1. Meet All Deadlines.
One of the most important things when it comes to dealing with litigation is deadlines. You must calendar everything. Missing a deadline can make the difference between a successful case and one that's thrown out of court. Don't lose on a technicality.
2. Follow the Rules ... and Behave.
The courtroom is one of those places that you need to be on your best behavior. You must follow the rules of social decorum: dress properly, be on time, and don't interrupt. You should also look into the local court rules as they may differ by judge.
3. Know the Law.
While your opponent's big law firm is charging an arm and a leg for legal research, you have access to a vast trove of state and federal cases and codes on FindLaw -- all for free. Without the specter of a huge bill hanging over your head, you can do your own legal research online.
4. Watch What You Say, and Where You Say It.
Big law firms are kind of like Big Brother -- they have eyes everywhere. If you're going up against a big law firm on your own you can bet they are trolling your social media accounts waiting for you to say something they can use against you in litigation. To avoid ending up like this family, watch what you (and your relatives) say on social media, and even what you "like."
5. Know When to Ask for Help.
Representing yourself is a challenge, and you need to know when you're in over your head. Not sure how to draft a motion? Confused about service of process and proof of service? It's OK to ask for help. Don't make finding a lawyer add more stress to the situation. Instead, visit FindLaw's Lawyer Directory which lists lawyers by geographic location and practice area.
If you follow these tips, you'll be well on your way to representing yourself. (Who knows, you may even find that you enjoy the law and decide to go to law school!)
For more info to help you decide whether you should go up against a big law firm on your own, check out FindLaw's section on Self-Representation.
Related Resources:
You Don't Have To Solve This on Your Own – Get a Lawyer's Help
Meeting with a lawyer can help you understand your options and how to best protect your rights. Visit our attorney directory to find a lawyer near you who can help.
Or contact an attorney near you:
Content For You