Golfer Lana Lawless Takes a Swing at the LPGA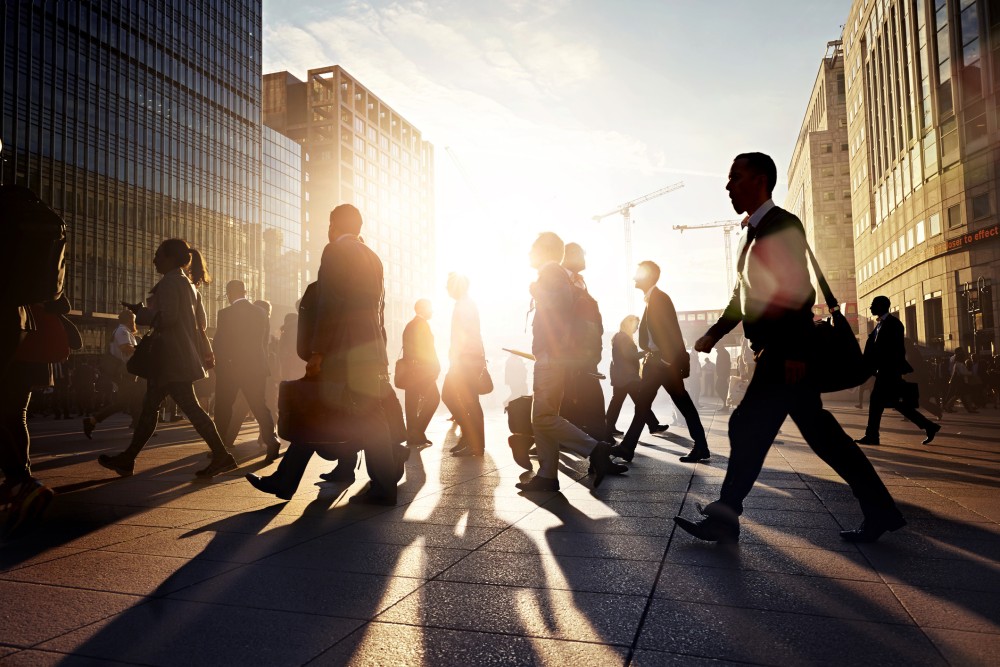 It's been said that great accomplishments stand on the shoulders of the ones that came before. Nowhere is that more true than in the area of civil rights, where each new advance is based on the struggles of the past. On October 12, a lawsuit was filed in San Francisco that hopes to stand on the gains made by the legendarily colorful California politician, Jesse Unruh; although this link may take a bit of explanation. Transgendered golf champ Lana Lawless hopes to break through a barrier still standing in women's golf, and she hopes to use the accomplishment of Assembly Speaker Jesse "Big Daddy" Unruh to do it.
Lana Lawless has filed suit against the LPGA, the Long Drivers of America and various corporate sponsors over the rule requiring all women golfers competing in LPGA and now, all LDA events, to have been "female at birth." Lawless says this is discrimination and she wants the same shot at competition that others have. In her complaint, Lawless claims that under California law, she is considered a female and to discriminate against her is a violation of the state's civil rights law. The suit also claims the defendants have violated laws against unfair competition and interfered with her economic advantage.
What does the Unruh Act have to do with fair play on the golf course? The LPGA "does business" in California when it holds any tournaments or events in the state. Under the Unruh Civil Rights Act, all citizens regardless of "sex, race, color, religion, ancestry, national origin, disability, medical condition, marital status, or sexual orientation" are entitled to full and equal accommodation by all businesses in the state. According to the complaint, Lawless says the LPGA's "female at birth" policy has the effect of discriminating against her on the basis of her gender and/or sexual orientation.
The LDA is also a defendant in this suit. Although Lawless made her name as the 2008 champion of women's long drive golf, the LDA subsequently changed their rules to match those of the LPGA, disqualifying Lawless from further competition. Lawless has said this move has cost her valuable corporate sponsorships.
Some may be concerned that an athlete who was physically a male for some of her life may have an advantage over those who were born female. According to the Wall Street Journal, Lawless says that after her reassignment surgery, her strength and hormones are in line with other female athletes. In fact, the International Olympic Committee might agree with her assessment. They have allowed transgendered athletes who have completed surgery and hormone therapy to compete since 2004, reports The New York Times.
Any athlete has the advantage of training, genetics and luck over any other with less. Has the time come to level the playing field on the golf course for transgendered athletes? Lawless says yes: "I could participate in female wrestling in international Olympic events but, here in my own state, in my chosen profession, because of blatant prejudice, I am excluded and discriminated against."
Related Resources:
You Don't Have To Solve This on Your Own – Get a Lawyer's Help
Meeting with a lawyer can help you understand your options and how to best protect your rights. Visit our attorney directory to find a lawyer near you who can help.
Or contact an attorney near you: