Got Questions? 5 Ways to Get Legal Help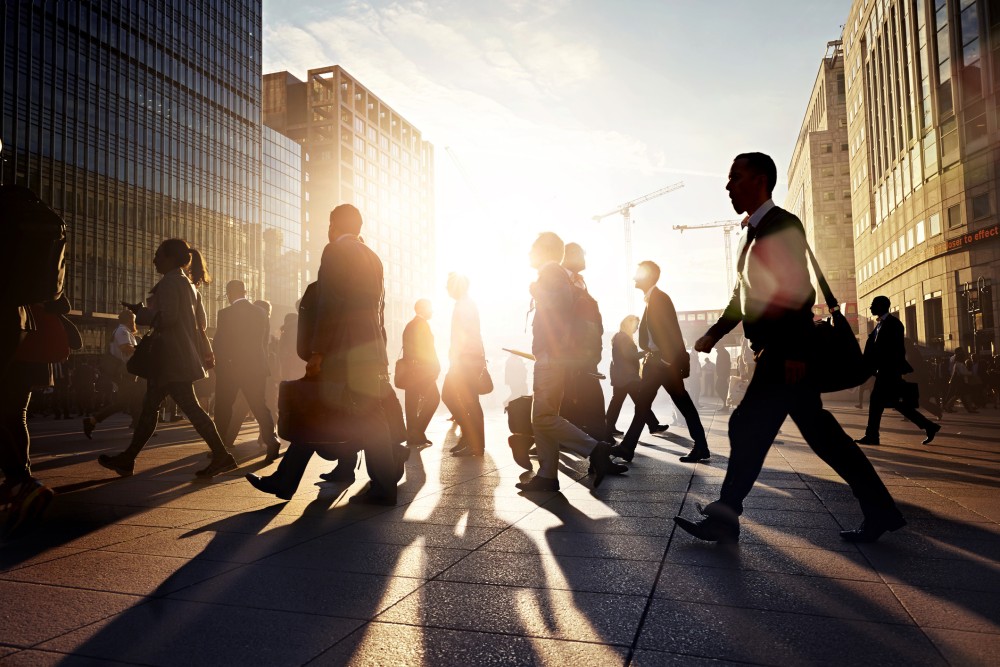 When people talk about getting legal help, it's usually for serious issues like a lawsuit or a divorce. But real people need legal help all the time.
How do I write a will? Can I make my neighbor stop blasting music at 3 am? Is my employment contract going to come back and bite me? What about my lease? All of these are important everyday questions and all of them have a legal answer.
Assuming that you didn't go to law school and don't have a subscription to expensive legal research services, how do you go about finding these answers? We have some suggestions.





Disclosure: LegalStreet and FindLaw.com are owned by the same company.
Related Resources:
Content For You