Grandparent Visitation: 5 Tips for the Holidays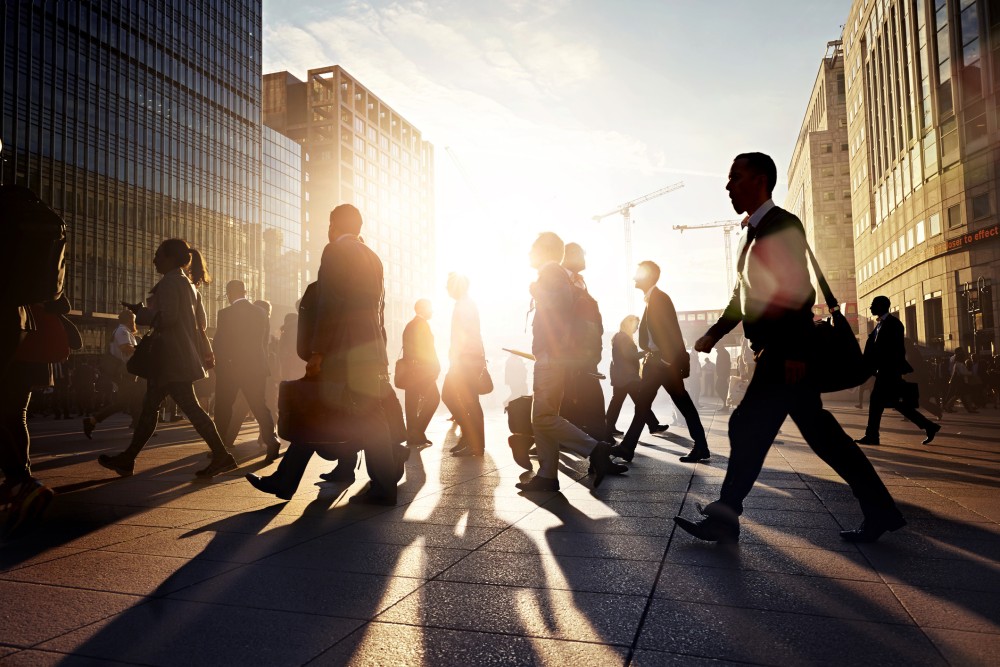 Calling all grandparents: Do you need some visitation tips for the holidays?
Nothing says family time more than the holidays, and nothing makes for a more joyous occasion than being able to get your cheek-pinching and spoiling on this season.
You may not know this, but grandparent visitation rights are not as straightforward as they may seem. So before you pack your suitcase to the brim with sweets and toys, here are five tips to keep in mind:
Does your state have restrictive or permissive visitation laws? Check your state's laws, because grandparent visitation rights tend to fall into one of two types: restrictive or permissive. While most states are permissive (allowing third parties to seek visitation), others may be restrictive. Restrictive states' visitation laws only allow grandparents' visitation rights if the parents are divorced, or if one or both parents are deceased.
Adoption can potentially affect your visitation rights. Have any of your grandchildren been adopted? Adoption, even if by a stepparent, may affect your visitation rights. For example, some states, like Alaska, cut off grandparents' visitation rights at adoption, unless otherwise stated in the adoption decree.
A divorce may change your rights. If your son or daughter is divorced from the spouse with whom they share custody of their children, this may change your visitation rights. Some states determine grandparent visitation rights when the divorce or legal separation is finalized.
If visitation is a contentious issue, you may want to consider mediation. If there are any disputes about your visitation rights as a grandparent (for example, if one parent doesn't want you to visit), you may want to consider bringing the matter to a neutral third-party mediator. Mediation is an alternative to going to court, and is often much cheaper and faster. Some courts will ask you to at least attempt mediation (or some other type of alternative dispute resolution) when pursuing court-ordered visitation.
Custody is different from visitation. Are the holidays just not enough? Or perhaps there's a situation that makes you feel your grandchildren would be better off in your custody? Bear in mind, this is a whole different legal issue that may best be handled by an attorney. Generally, courts will consider what is in the best interest of the grandchild.
Grandparent visitation rights and the visitation rights of other non-parents didn't even exist more than 40 years ago, so it's natural that you may have questions about your rights or your state's laws. Contact an experienced child custody attorney near you to learn more -- the holidays are just around the corner!
Related Resources:
You Don't Have To Solve This on Your Own – Get a Lawyer's Help
Meeting with a lawyer can help you understand your options and how to best protect your rights. Visit our attorney directory to find a lawyer near you who can help.
Or contact an attorney near you: