H-1B Visas, H-4 Spouses, and Work Permits: What You Need to Know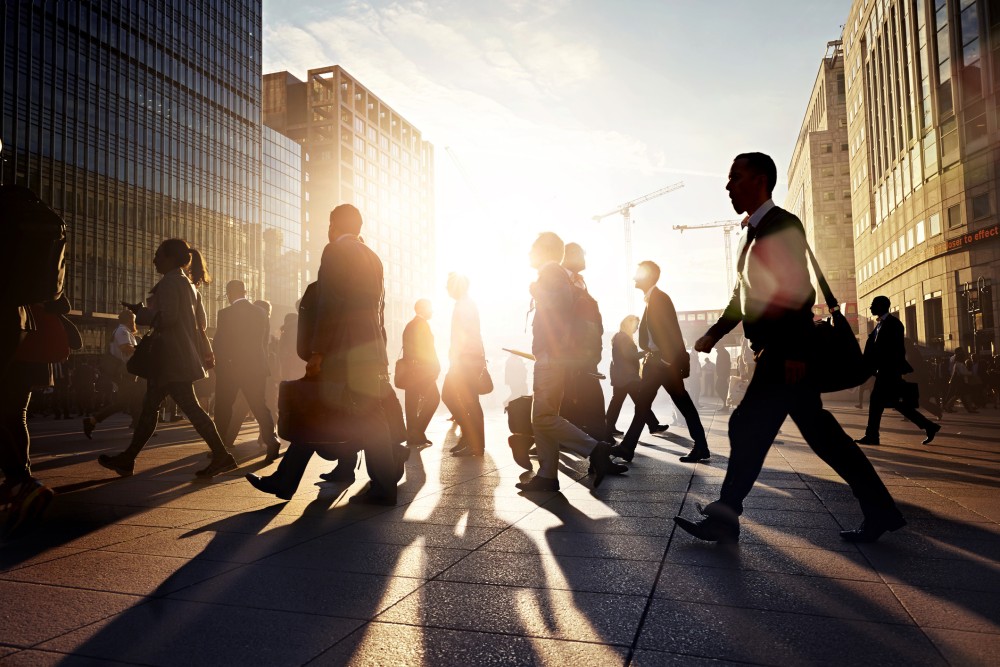 Under new rules, dependent spouses of H-1B visa holders (known as H-4 visa holders) will soon be able to apply for work permits.
In a recent announcement, USCIS Director Leon Rodriguez said that DHS will extend eligibility for employment authorization to H-4 visa holders. H-4 visa holders previously could not work while they lived in the United States with their H-1B spouses. This reform, part of Obama's executive action on immigration reform, will allow H-4 visa holders to develop financial independence and will widen the pool of highly skilled workers in the United States.
If you're an immigrant hoping to take advantage of this reform, here are four things you should know:
1. Why Is This Reform Necessary?
Under the previous rule, H-1B highly skilled workers were allowed to bring their dependent spouses and children (H-4 beneficiaries) to the United States. However, their spouses were not eligible to work, placing significant financial strain on H-1B households. DHS explains that this rule change will only negligibly increase the domestic work force, and will not significantly raise competition for jobs.
2. When Does It Take Effect?
The reform goes into effect on May 26, 2015. USCIS officials warn that anybody who wants to submit an application should wait until May 26, and should beware anyone offering to help submit applications before that date.
3. Who Is Eligible?
Not all H-4 visa holders are eligible for employment authorization under this rule. To be eligible, an H-4 visa holder must be a beneficiary of an approved Immigration Petition for Immigrant Worker (Form I-140) or must have been granted permission to stay in the United States beyond the permitted six years.
USCIS believes that up to 179.000 current H-4 visa holders may be eligible for work authorization this year, and 55,000 more will become eligible in subsequent years.
4. How Do I Apply?
To apply for employment authorization, eligible H-4 visa holders should file Form I-765, Application for Employment Authorization, along with supporting documents and the required $380 fee. Processing the application can take as long as 90 days. Most approved applicants will likely be able to work by August 26, 2015.
If you believe that you are eligible for this program, an experienced immigration attorney may be able to help you navigate the application process.
Related Resources:
You Don't Have To Solve This on Your Own – Get a Lawyer's Help
Meeting with a lawyer can help you understand your options and how to best protect your rights. Visit our attorney directory to find a lawyer near you who can help.
Or contact an attorney near you: