Happily Even After: Cohabitation Agreements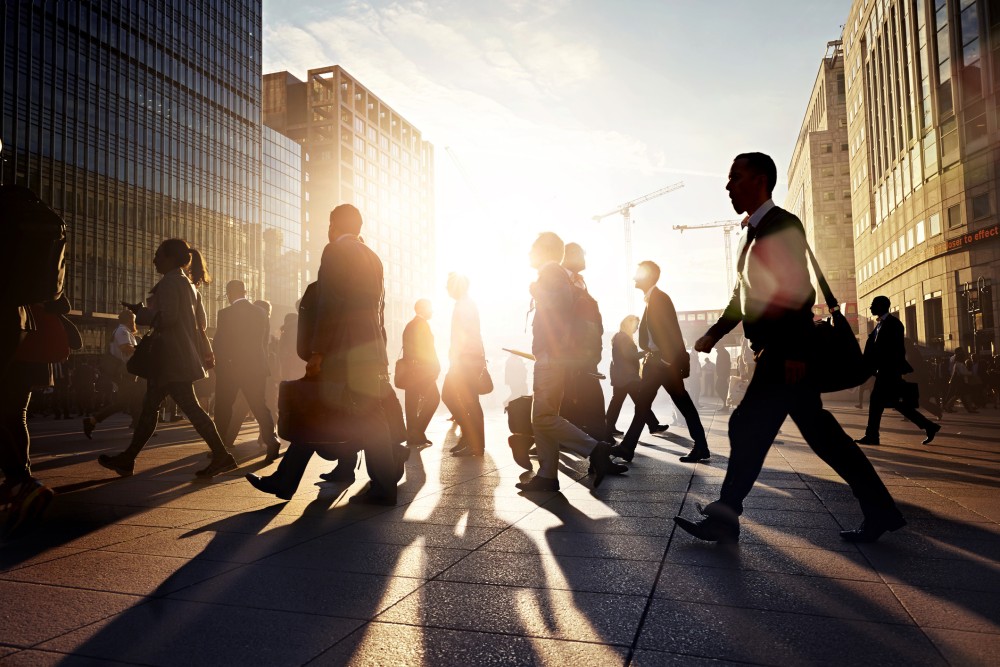 The NY Post reports that more and more New Yorkers are not only cohabitating, they are also more interested in cohabitation agreements. When people move in together, they think it will be happily ever, sometimes until the relationship reaches an expiration date. That's when they realize that setting forth the guidelines for who gets what may be necessary. A cohabitation agreement is a legal contract between two unmarried individuals who live together. The agreement legally establishes how you will handle property, assets, or pet custody should one of the partners move out or die.
According to the NY Post, which cites the U.S. Census Bureau, the percentage of people who are cohabitating increased dramatically by 88% from 1990 until 2007. Why is there such a sudden increase? It may be due to fear. Newser quotes a lawyer as saying, "The divorce rate is so high, that people are just petrified of getting married." As a result of this increase of couples who fear marriage, there has been an uptick in cohabitation agreements.
Unmarried couples can make a cohabitation agreement in writing (written contract) or orally (oral contract). According to FindLaw, you can even take an ex to court and claim that an "implied contract" existed between yourself and your ex.
However, as with most contracts, just because you can have an oral agreement doesn't mean you should not write up the contract. Getting the terms in writing can prevent later confusion.
Some things that these cohabitation agreements typically include are:
Property and finance agreements
A statement of property owned by each partner prior to moving in together
Property that was inherited or received via gift during the relationship
Property that was purchased during the relationship
Expenses and how they are handled
Separation or Death Provisions
Infidelity Clause
While some couples make these agreements on their own, others choose to hire a lawyer to draft the agreement. According to Newser, it could help to hire a legal professional. They write: "One lawyer says to get legal help only if your possessions are valuable. 'If you have nothing, you can split nothing both ways.'"
Related Resources:
You Don't Have To Solve This on Your Own – Get a Lawyer's Help
Meeting with a lawyer can help you understand your options and how to best protect your rights. Visit our attorney directory to find a lawyer near you who can help.
Or contact an attorney near you: