Have Marriages Become Disposable and Divorces Too Easy to Get?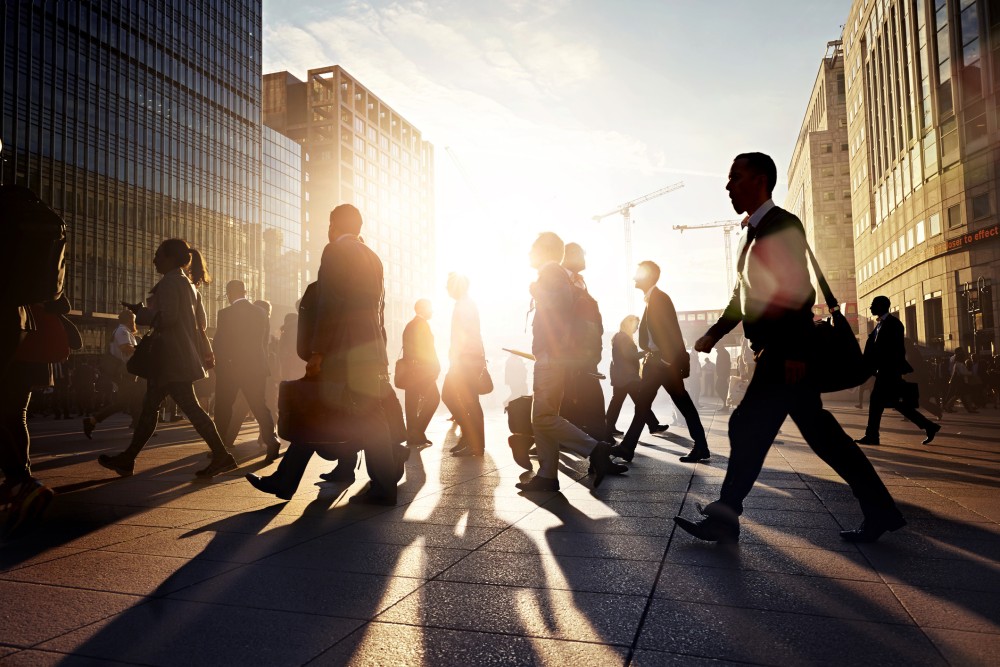 Some commentary on CNN today brought up the flip-side of the "fault" vs. "no-fault" divorce issue discussed earlier in the context of New York divorce law. The author, Georgia Supreme Court Chief Justice Leah Ward Sears (who actually stepped down this week), seems to argue in part that, basically, it's gotten to be too easy to get divorces and marriages have been made disposable. The commentary provides some insight on divorce from a judicial perspective, and also on some serious personal and societal consequences.
How Long Does Divorce Take?
Now, as discussed earlier, New York would probably represent an exception to the no-fault/quickie divorce scenario, but people might wonder just what is the average process and timeline involved in a divorce? Unfortunately, each state does have its own specific procedures and timelines, which makes it difficult to provide a solid timeline. What can be said in general is that when couples agree to a divorce, and there are no major disputed issues (e.g. child custody), then the process can be relatively quick, and court approval can be a formality (for better or worse). Otherwise, each divorce has its own issues and level of complexity that affect how long it can take. That said, here's a quick and very general overview of the divorce process:
1. Many divorces begin with the hiring of an attorney who draws up and files the initial paperwork. Even if a divorce is handled by the parties themselves, these steps generally don't get skipped.

2. Thereafter, the paperwork (often referred to as a complaint or petition) has to be served (delivered to) on the other spouse, and they also receive a summons to respond to.

3. Once the other spouse gets served, they have a specified period of time to respond (in the range of three weeks to a month). They then file their "answer" indicating what, if anything, they will contest in the complaint. A failure to answer the complaint is considered an agreement to it by courts.

4. At this point, generally comes a period of time for the parties to exchange information and documents relating to the division of property. This can take time, depending on the complexity of the issues. Parties may thereafter negotiate, formally or informally, dealing with other issues such as child support and custody. Some states go so far as to require mediation or settlement by the parties during this process.

5. If an agreement is reached (even if only on some issues) via mediation or negotiation, it can get presented to a judge for approval. If it covers all issues, the judge can issue a divorce decree. If it is only a partial agreement, or there is no agreement, then a trial will ensue.

6. A trial is where the parties present their evidence to the court and a judge decides any disputed issues, ranging from spousal support, to child custody, to division of marital property. The length of trial varies depending on the number and complexity of the disputed issues.
In closing, one "X-factor" affecting this entire equation is the level of animosity or litigiousness between spouses and/or attorneys. That alone can play a huge factor in how long any divorce can take.
You Don't Have To Solve This on Your Own – Get a Lawyer's Help
Meeting with a lawyer can help you understand your options and how to best protect your rights. Visit our attorney directory to find a lawyer near you who can help.
Or contact an attorney near you:
Content For You