Hawaii Upholds Rights (and Responsibilities) of Same-Sex Parents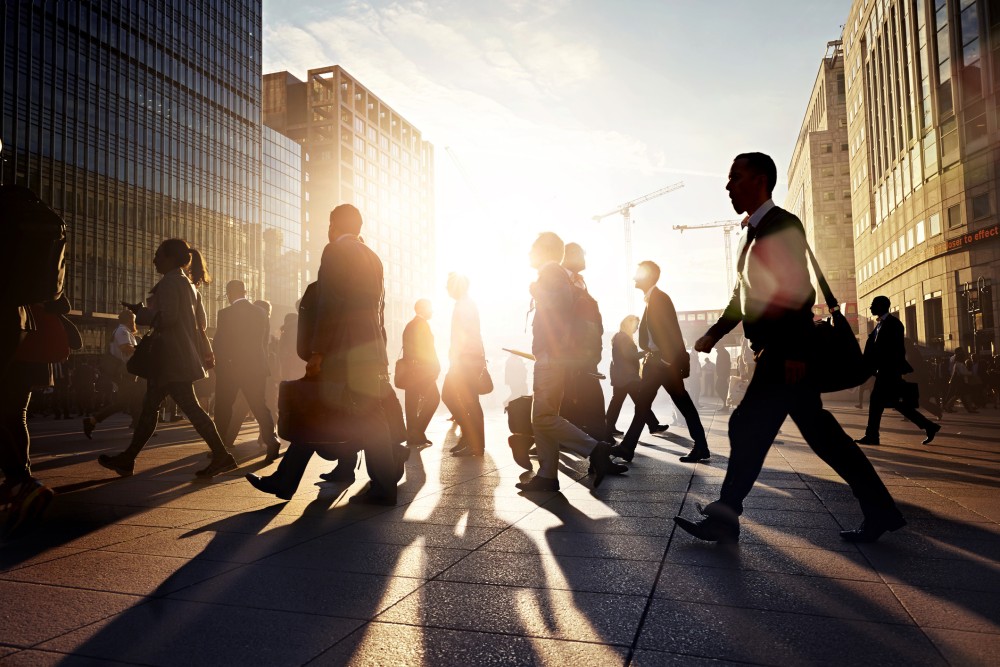 While the United States Supreme Court granted same-sex couples the right to marry in 2015, the battle for full recognition and equal protection and treatment under state law continues. And, as many same-sex couples are finding out, gaining parental rights under state law can also mean taking on parental responsibilities.
Last week, the Hawaii Supreme Court ruled that same-sex spouses must be treated the same as heterosexual spouses, and that means owing child support the same way as well.
Parentage and Presumptions
For ages, the "marital paternity presumption" has been a legal principle that that a child born during a marriage is the offspring of the mother's husband. Hawaii also adopted the Uniform Parentage Act (UPA), which presumes a mother's husband to be the natural father of a child if the child is born during the marriage or within 300 days after the marriage is terminated, but allows that presumption to be rebutted by clear and convincing evidence.
The question for the Hawaii Supreme Court was whether this same presumption held for same-sex couples, and whether the presumption could be rebutted a lack of consent to the other spouse's artificial insemination procedure. A couple, referred to only by their initials, LC and MG, were legally married when MG gave birth to a child in November 2015, although LC had filed for divorce about a month later.
Although the couple talked extensively about MG undergoing artificial insemination procedures and LC even attended ultrasounds and Lamaze classes after MG became pregnant, she claimed in legal filings that she "did not sign any documents stating that she consented to the alleged in vitro fertilization that lead [sic] to the pregnancy," that the child was not hers, "genetically or otherwise," and that she "never held [the] child out to be her own."
The Same Rights, Benefits, and Protections
"The Legislature adopted the [marriage equality law] in 2013," the supreme court noted, "to 'recognize marriages between individuals of the same sex in the State of Hawai'i.' In so doing, the Legislature wanted to ensure that any interpretation of marriage terminology be gender-neutral." According to the justices, that extended to presumption of parentage as well as attendant child support responsibilities:
In 2013, the Legislature adopted the MEA to recognize marriages between individuals of the same sex, and granted those couples the same rights, benefits, and protections enjoyed by heterosexual married couples. With those rights came responsibilities. Perhaps the greatest of these are the responsibilities of parentage. A man is presumed to be the legal parent of a child if he and the child's natural mother are married. We now hold that this presumption of parentage applies equally to a woman who is married to the child's natural mother.
Therefore, the court ruled, LC was presumed to be the parent of the child, and will presumably be on the hook for child support as well.
Related Resources:
Content For You