North Carolina's Anti-Discrimination Law: What You Need to Know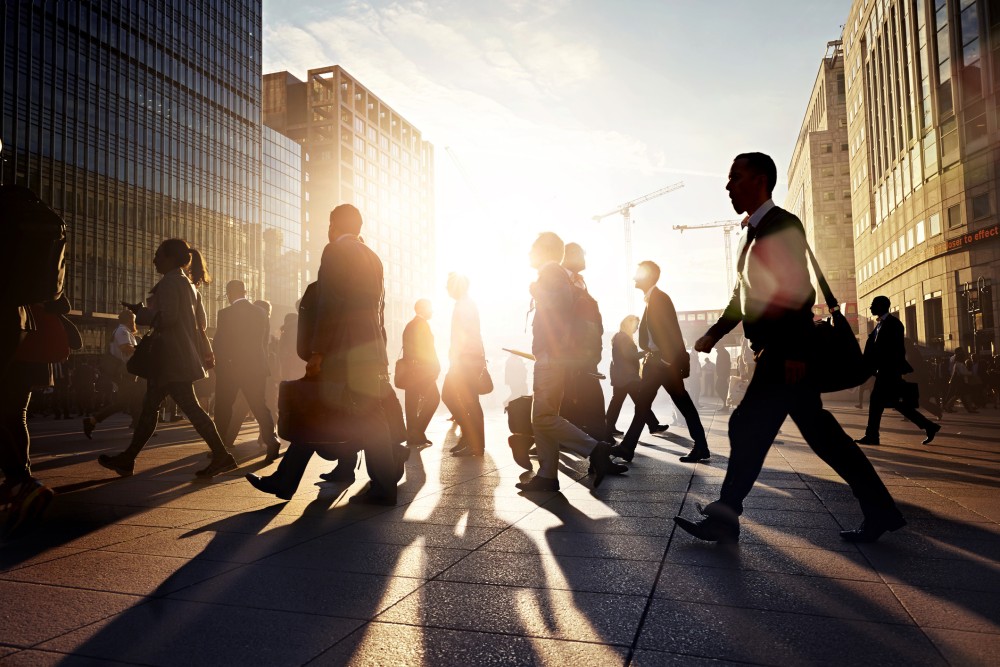 The national battle over LGBT rights is heating up, with North Carolina's newest law challenged by transgender activists in a lawsuit and Georgia's governor announcing he'll veto a controversial bill deemed discriminatory.
The North Carolina law prevents localities from extending protections for sexual orientation and gender identity in service businesses. It was written in response to a Charlotte ordinance permitting people to use restrooms according to their gender identity. Meanwhile, Georgia House Bill 757 would have allowed for discrimination against the LGBT community by faith-based organizations.
North Carolina Law Challenged
North Carolina has just earned a dubious distinction. According to the National Conference on State Legislatures, it is the first state to write into law a requirement that public school and university students must use the bathrooms of the genders indicated on their birth certificates.
The challenge to the law argues that this is unconstitutional. "By singling out LGBT people for disfavored treatment and explicitly writing discrimination against transgender people into state law, [the new law] violates the most basic guarantees of equal treatment and the U.S. Constitution," the lawsuit, filed by LGBT activist groups, reportedly states.
LGBT Rights and #HB757 in Georgia
#HB757, as the Georgia bill is known online, would have allowed religious institutions to deny services and jobs to lesbian, gay, bisexual and transgender individuals. Today Governor Nathan Deal announced that he'd veto the bill.
Deal, a Republican, spoke to reporters about his decision. He said he did not cave to pressure from corporations doing business in his state, although they threatened that it would hurt jobs. Rather, according to CNN, he said Georgia was a welcoming place and that this was about the character of the state and its people.
"[Georgia] is full of loving, kind and generous people ... I intend to do my part to keep it that way. For that reason I will veto House Bill 757." Deal is religious himself and said, "I do not think we have to discriminate against anyone to protect the faith-based community in Georgia, of which I and my family have been a part of for all of our lives."
Have You Experienced Discrimination?
As you can see from this story, LGBT rights are far from settled or uniform nationwide. If you or someone you know has been discriminated against, speak to a lawyer about your options. Many attorneys consult for free or a minimal fee and will be happy to talk to you about your case.
Related Resources:
You Don't Have To Solve This on Your Own – Get a Lawyer's Help
Meeting with a lawyer can help you understand your options and how to best protect your rights. Visit our attorney directory to find a lawyer near you who can help.
Or contact an attorney near you: