Heidi Montag and High Net Worth Divorces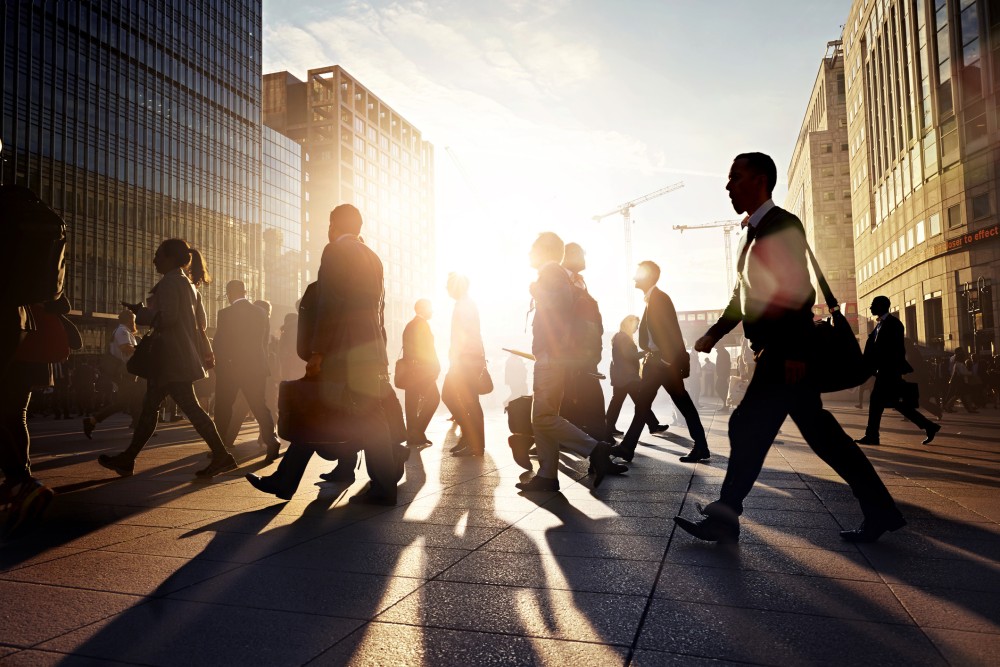 Heidi Montag recently filed for divorce from her husband of just over one year, Spencer Pratt (yes, they were actually married). Although this announcement has coincidentally coincided with the end of their reality television show, there is a lot of buzz about the specifics of their divorce, and anticipation as to how it will play out. In her divorce petition, Montag specifically asked that her soon-to-be ex does not receive any spousal support payments.
Pratt told US Weekly, "Well, some say if you can't handle the heat get out of the kitchen. Heidi couldn't handle King Spencer's fame so she got out of the marriage." Although the heat of a kitchen may be a slightly different intensity as compared to that of a high net worth divorce, getting out of a marriage is not always as easy as one might think.
There are many special considerations that must be taken into account for high net worth divorces. In addition to the complications associated with dividing properties and luxury items purchased during a marriage, asset protection is major concern in cases in which big bank accounts are involved. For Montag, one of her stated concerns revolves around not paying any spousal support to her husband and former manager.
Spousal support (or alimony) essentially refers to payments made by one spouse for the benefit of the other. Although the overwhelming majority of spousal support payments are made from husband to wife, the roles can be reversed provided the circumstances warrant such an award. In the case of Heidi Montag and Spencer Pratt, the court may look to the following factors:
Earning capacity of each spouse
Standard of living during marriage
Duration of the marriage
Contributions of the spouse seeking support to the career of the other spouse
Presence of a premarital agreement
Even in Hollywood terms, the Pratt's marriage was a short one, and a factor that will likely play a role in determining whether spousal support is appropriate. As Heidi's former manager, Spencer may argue that he has made large contributions to Heidi's career as an actress and singer. Spousal support is just one ancillary issue among many that can become a major financial drain on an individual and a popular area to contest whenever possible.
Related Resources:
You Don't Have To Solve This on Your Own – Get a Lawyer's Help
Meeting with a lawyer can help you understand your options and how to best protect your rights. Visit our attorney directory to find a lawyer near you who can help.
Or contact an attorney near you:
Content For You