High School Drug Search Violated 900 Students' Civil Rights, Lawsuit Claims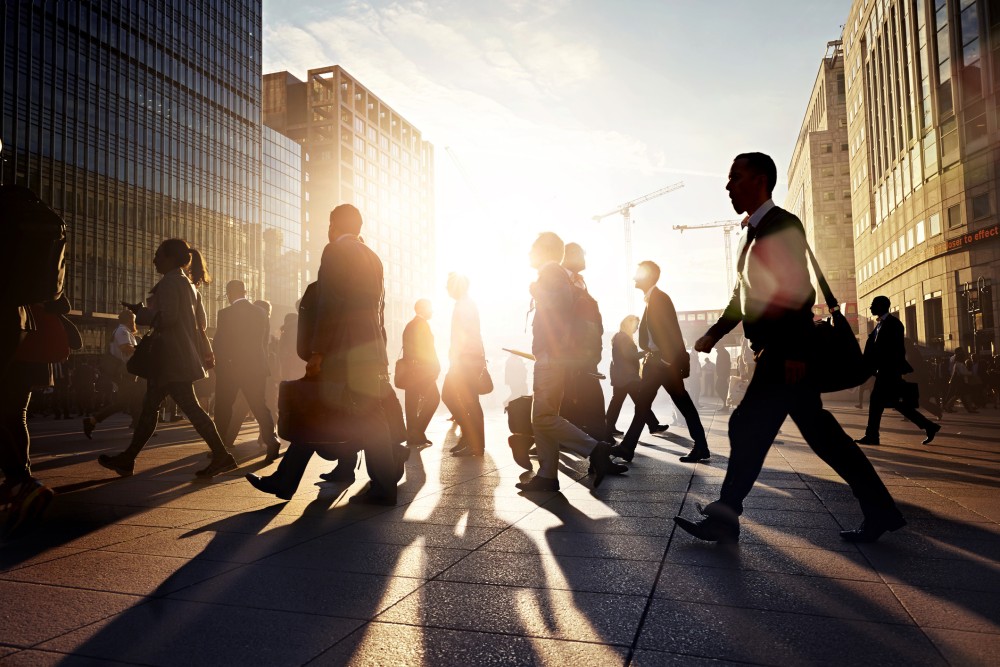 A lawsuit against a county sheriff in the state of Georgia alleges that a mass drug search violated the civil rights of 900 high school students. The allegations stem from April of this year, when Worth County Sheriff Jeff Hobby ordered the local high school to be locked down for a drug search.
While conducting the search, in addition to using drug sniffing dogs, each student was subject to a pat down, with many students reporting rather invasive pat down searches. Despite searching every student, making matters worse for the sheriffs, no drugs were even found. Not surprisingly, the school was (less instrusively) searched by local police approximately a month earlier and no drugs were discovered; however, that search apparently was not enough to satisfy Sheriff Hobby. Notably, a similar case to this one settled in 2006 for $6,000 to $12,000 per student and involved approximately 150 students.
Details of the Case
In addition to placing the school on lockdown, students were confined and had their cell phones confiscated during the search. Parents were not notified. No warrant was obtained for the searches. Though, interestingly, the school was told in advance that the sheriff would be conducting a drug sweep after Spring Break. Rather than get a warrant, Sheriff Hobby asserted that the searches were legal as a result of the school administration's permission and presence during the searches. The school denies ever providing the sheriff with permission.
The lawsuit contains rather shocking allegations regarding the invasiveness of the searches many students needlessly suffered. Although the sheriff only had a list of 13 students that they suspected of possessing drugs, and only 3 of those 13 were present at school that day, hundreds of other students were subjected to searches without probable cause.
Can Law Enforcement Search a School With No Warrant?
Yes. School administrators can consent to a search. However searching a school, or school's property (including a student's locker), is different than searching a student's person. Students do not give up their civil rights just by showing up to school, no matter how badly they may not want to be there.
Law enforcement may be able to conduct a search of a student's person without a warrant, but only if there is probable cause. This means that an officer needs to have reasonable suspicion that the particular student to be searched is involved in criminal activity.
Related Resources:
You Don't Have To Solve This on Your Own – Get a Lawyer's Help
Meeting with a lawyer can help you understand your options and how to best protect your rights. Visit our attorney directory to find a lawyer near you who can help.
Or contact an attorney near you: