Hipster Beekeepers: Don't Get Stung by the Law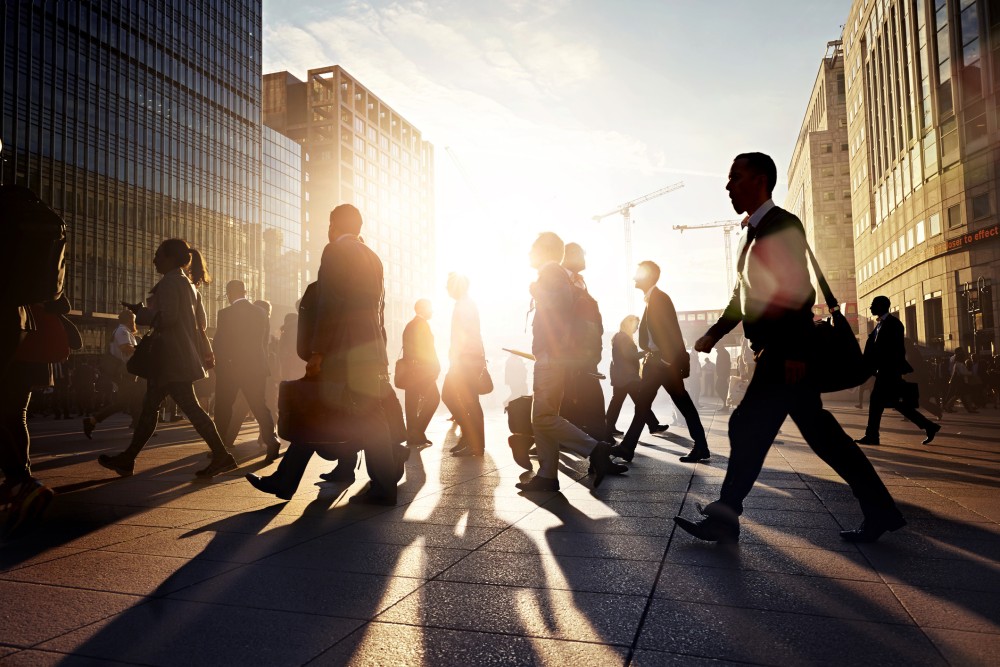 Planning on becoming the next urban beekeeper? Well, just like keeping hipster hens or other forms of urban animal husbandry, you may need to look at your city's local laws before you start making some of that sweet sweet honey.
So check our buzz about hipster beekeepers, and make sure you don't get stung by state and local laws:
Are Bees Considered Dangerous Animals?
No matter what kind of animals you keep on your property, you need to know what your potential liability could be from injuries those animals may cause.
Those who own animals that are considered "inherently dangerous" may face strict liability for injuries inflicted by those animals. In some states, this means pit bulls; in others, it includes a horse known to bite. But how does the law feel about bees?
One example: San Francisco law specifically exempts honey bees from the city's category of wild or potentially dangerous animals. If your city doesn't offer similar protection for domesticated bees, you may be opening yourself to liability by even the most careful beekeeping.
Public Nuisance?
Hipster beekeepers also should be aware of how their hives or bees relate to public nuisance laws. There are many lawful forms of agriculture or business that can be legal nuisances because of their character or location. Beekeeping is not a nuisance per se, but if kept improperly or in violation of city law, your hipster hives can be the center of a winning nuisance suit.
New York City attempts to solve this problem by requiring that beekeepers register their hives' locations with the city's Department of Public Health and Mental Hygiene. NYC also lists the following as examples of nuisance conditions:
Aggressive or objectionable bee behaviors;
Bees or hives which interferes with pedestrian traffic or persons residing in or around the hive premises; or
Deceased, overcrowded, or abandoned hives.
Even if your city or county lacks a beekeeping-specific law, avoiding these practices is a good way to avoid a nuisance suit.
Check With Your Landlord
Like many city dwellers, you may rent, not own, your property. But unlike most urbanites, you want to raise a humming swarm of bees on that property. Landlords have wide discretion to disallow cats, dogs, and even bees as part of your lease -- unless you can figure out a way to claim the bees are service animals.
Educate yourself on the law and in no time your hipster hive could be serving up some legal liquid gold.
Legal problems eating away at your daily life? Browse FindLaw.com's Lawyer Directory for an attorney who's right for you.
Related Resources:
You Don't Have To Solve This on Your Own – Get a Lawyer's Help
Meeting with a lawyer can help you understand your options and how to best protect your rights. Visit our attorney directory to find a lawyer near you who can help.
Or contact an attorney near you: