Home Affordable Modification Program - a Tortoise Start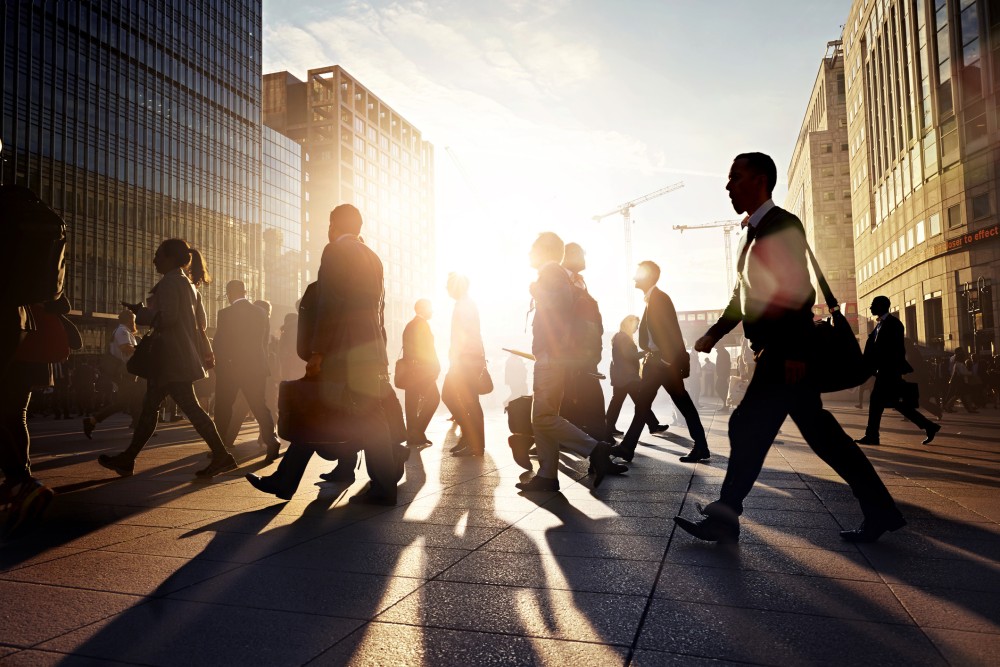 Foreclosure prevention is off to a slow start. The $75 billion White House initiative to save up to four million homeowners from foreclosure woes over the next three years through various programs, including incentivizing mortgage modification, is well behind its projected goals and Washington is on the case.
An initial progress report of the "Home Affordable Modification Program" (HAMP) revealed that only 9% of delinquent borrowers-- or just over 235,000 loans-- are in trial loan modifications thus far. With President Obama's goal of having 500,000 loan modifications in the pipes by November 2009, administrators have their work cut out for them.
So it was back to the board room last week when lawmakers met with loan modification servicers in D.C. to discuss the plan and ways to improve implementation. The Obama camp wants to speed things up and has heard earfuls from borrowers complaining that loan servicers have been sluggish to process applications. Foreclosures are up by 15% from last year, with 1.5 million foreclosures processed in the first half of 2009 alone.
Good help is on the way, according to the White House, as Treasury officials are collaborating with lenders to streamline processing.

The Home Affordable Modification Program is voluntary for lenders, but once a lender signs on to participate in HAMP, it is required to offer a trial modification to those who meet the criteria. A reported 38 lenders have agreed to pilot the program.
Bigger banks such as Bank of America and Wells Fargo & Co. have been trailing the farthest, progressing at a tortoise pace of processing just 4-6% of loan modification applications received. Citigroup and JPMorgan Chase & Co. fared better, calling in 15-20% loan modification applications for processing. Treasury Department spokespeople attributed the slow starts partially due to the large size of these banks with deputy assistant Treasury secretary for federal finance stating "the biggest servicers certainly have the biggest ships to turn."
A few smaller servicers have taken on a respectable pace, but even the best among the group-- Wescom Central Credit Union of Pasadena-- is batting at just 28%.
At least in this traffic jam, it is pretty clear where the bottleneck is. And as servicers adapt to the loan modification plan and become better equipped to process the applications faster, homeowners, banks, and hopefully the economy, stand to gain.
If it makes you feel better, in the tale of the tortoise and the hare, the tortoise did end up winning.
Related Resources:
You Don't Have To Solve This on Your Own – Get a Lawyer's Help
Meeting with a lawyer can help you understand your options and how to best protect your rights. Visit our attorney directory to find a lawyer near you who can help.
Or contact an attorney near you: