Rental Prices Slide: How to Make the Most of It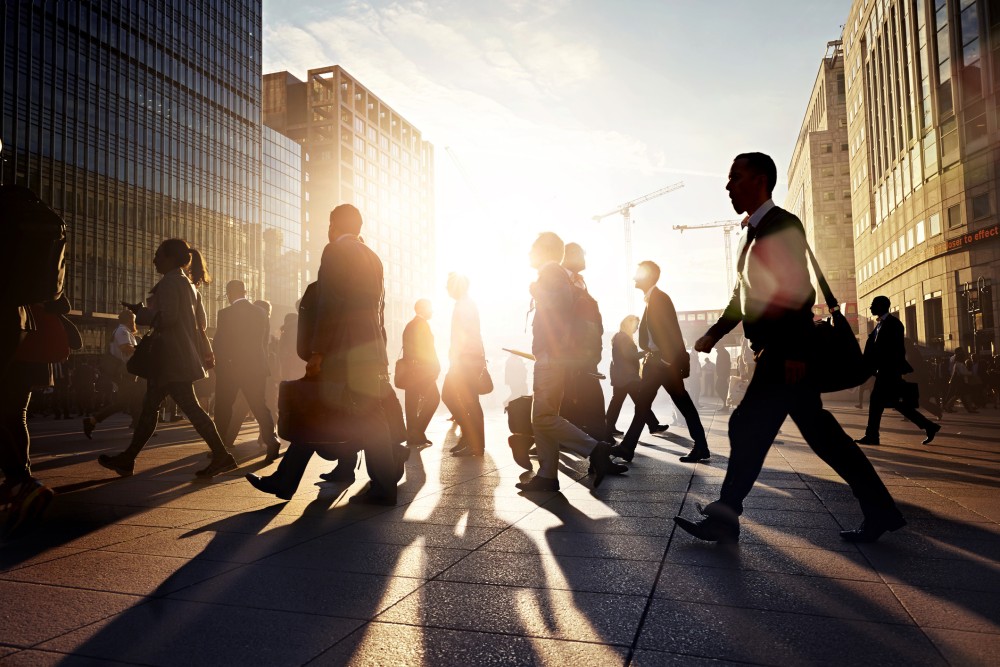 If your lease is coming up for renewal you may have looked around to see that not only are home prices falling but rental prices have taken a tumble too. This may be just the time to re-negotiate your lease using sound negotiating principles--putting yourself in the best position for a great deal and giving your landlord peace of mind that the unit won't lose money by sitting idle.
Second quarter figures from the real-estate realm have been released and the numbers show that asking rents went down by 0.6%, and that is after falling the same amount in the the first quarter, following a 0.2% drop in the 4th quarter of 2008. And to give a little perspective, over the past ten years there has been only a single other quarter in which asking rents showed a decline. And though not all cities across the board experienced a drop, areas that topped the list for major asking rent drops include: the San Francisco Bay Area, Seattle, New York, and Southern California.
What does this all mean for you, neighborly renter? It's time to finesse your game, and get in on the rent-dropping action!
In a Wall Street Journal blog post from 2008, blogger and Lower-East-Side-Manhattan-dweller shared her experience with negotiating a rent savings. And she kindly also included the exact letter used in scoring a $300 per month rent deduction. Here are some tips to help you with the process:
Research the issue: Look at comparable rental properties, exchange numbers with your neighbors, and/or read real estate reports to get a sense of what the 'going rate' is for a rental property. Understanding rent decreases using concrete data will likely be a great help in the negotiation process.
Know What You Want: Once you've researched trends in the area, solidify what would make you happy to stay. Also consider non-monetized features that could be bargaining chips in the process. What if you offered to help with any on-site management duties as part of your lease agreement--would it help lower rent further? Or perhaps access to a garage instead of a carport would keep you content, even without a rent decrease.
Use your numbers: Once you've investigated your options and know what you want, it's time to crunch numbers to come up with an actual figure to ask for. Write out how you did the math to get to the magic rent bottom dollar.
Ask for it: Now, all you have to do is ask for what you want. Whether orally or in written form, make your request with clarity and employing the logic behind the request. You could benefit by seeing the sample letter from the Wall Street Journal blog or create your own. Let your research and numbers guide the communication and stress how retaining you as a tenant would also be beneficial for the landlord in these fickle economic times.
Be Ready to Stay and Pay or Pack and Save: Hopefully everything will go your way and you will sign a new lease and have a few extra dollars to boot. But if the negotiation veers away and the potential to save evaporates, then be ready to know your bottom line for staying, and for leaving. If the landlord does not meet your requests, you may be in a good position--especially considering all the research you've done! --to find a comparable rental at a lower price. And if paltry savings are not worth the move, feel free to stay and pay, or rethink what you want and ask again.
As you move from negotiation to agreement, remember, a lease is a binding contract, so before you sign yours key in on what to look for. Most leases come with boiler-plate, pre-printed language that makes renters feel that there is no room for negotiation. But it is an offer to lease that only becomes binding when you, the party to which it is written against, signs it. So, if there are terms you would like to change just write them in and deliver back to the landlord. Effectually you will have rejected the landlord's lease and counter-offered with the updated lease. You can talk out any differences in the lease and then sign the dotted line, after any changes to the printed lease have been initialed by agreeing party.
Go forth and lease well.
Related Resources:
You Don't Have To Solve This on Your Own – Get a Lawyer's Help
Meeting with a lawyer can help you understand your options and how to best protect your rights. Visit our attorney directory to find a lawyer near you who can help.
Or contact an attorney near you: