Hooters Waitress Fired Over Hair Highlights?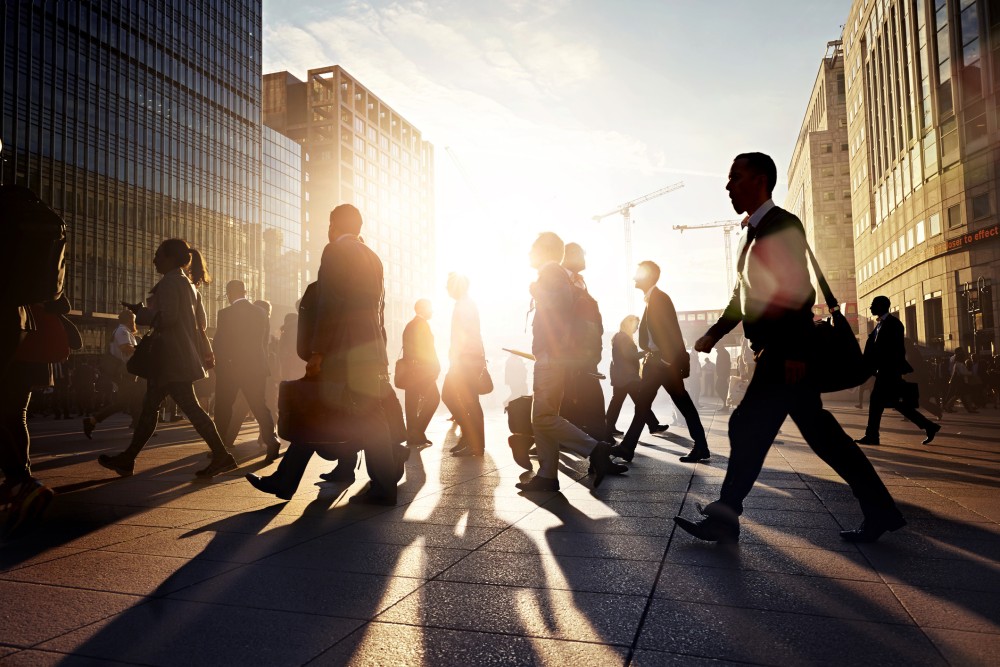 An African American Hooters waitress who was allegedly fired over her "unnatural" hair highlights has filed a complaint against the chain for unlawful discrimination.
Farryn Johnson claims she was fired from a Hooters in Baltimore for adding blonde highlights to her dark hair, which the restaurant said violated its appearance policy for "Hooters girls."
Essentially, the complaint asserts that Hooters has different policies and standards for hair based on race.
Proof of Discrimination?
Racial discrimination in the workplace is strictly prohibited by a number of federal and state laws. Both Title VII of the Civil Rights Act of 1964 and the Maryland Fair Employment Practices Act strictly prohibit employers from firing or disciplining employees because of their race.
But is disciplining someone based on hair equivalent to disciplining someone based on race?
Here's what Johnson's complaint alleges: Johnson, 25, says she was reprimanded about her highlights in June and fired in August when she did not change her blonde highlights that she was told looked "unnatural."
The problem with Hooters' alleged "unnatural" reason is that Johnson's colleagues, including an Asian American woman with bright red hair and a white woman with black hair and platinum highlights, were not given the same ultimatum, reports The Baltimore Sun.
In her complaint, filed with the Maryland Commission on Civil Rights, Johnson also alleges that white women with curly hair were allowed to work, but black women were told they had to straighten their curls.
Potential Defense?
In response to the complaint, Hooters could potentially argue that Johnson's appearance was a bona fide qualification for her job. That is to say, Hooters could say attractiveness is an essential function of a Hooters job and Johnson's hair genuinely didn't suit her. After all, blonde highlights can be tough to pull off.
A "hot or not" BFOQ argument is an awkward (and difficult) issue for courts to resolve, but as one prior case suggests, Hooters seems to be a fan of it.
Still, even if Hooters had no overt intention to discriminate against Johnson based on race and really thought the highlights looked bad, Johnson could try to argue that the Hooters hair policy disparately impacts African Americans. Employment practices that have no discriminatory intent, yet have a disproportionately negative impact on protected classes of individuals, are said to have a disparate impact and are still prohibited by law, with some important exceptions.
If Johnson's claims are true, it seems like Hooters has an exceptionally narrow aesthetic of the ideal African American woman. That allegedly skeezy mindset could very well land the company in some hot hair dye water.
Related Resources:
You Don't Have To Solve This on Your Own – Get a Lawyer's Help
Meeting with a lawyer can help you understand your options and how to best protect your rights. Visit our attorney directory to find a lawyer near you who can help.
Or contact an attorney near you: