Hostess Bankrupt, But Twinkies May Live On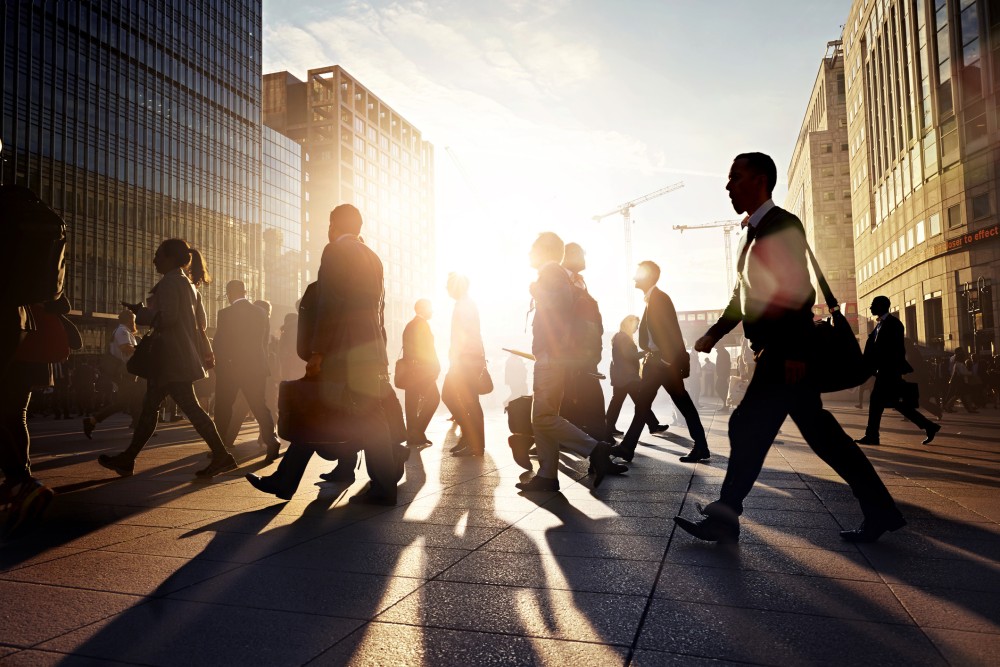 It's official: Hostess will not be restructuring its bankruptcy. On Friday, the company asked a bankruptcy judge for permission to liquidate its assets, CNNMoney reports.
Twinkie lovers across the country are lamenting the news that their beloved cream-filled snacks may soon be unavailable. The decision to close the brand for good came after months of negotiation between Hostess and a major union were unsuccessful, according to Reuters.
This is a hard time for fans of Ding Dongs and HoHos everywhere, and we're here for you in your hour of need. Below, we've answered some of the questions the Hostess-bereft are probably asking themselves:
Why now? Hostess declared bankruptcy back in January, according to the Chicago Tribune. The company filed for Chapter 11 bankruptcy and told the labor union an agreement would have to be reached by Nov. 15. When that didn't happen, executives decided the company couldn't afford to wait any longer.


What is Chapter 11? There are multiple forms of bankruptcy, and Chapter 11 is a form that is preferred by companies that hope to bounce back. It allows a company that is bankrupt to restructure its debt and figure out a manageable repayment plan. If that doesn't work, the company will liquidate, like Hostess is doing now. (Personal bankruptcy is a little different, and typically falls under Chapter 7. If you need more information on that, check out FindLaw's free Guide to Chapter 7 bankruptcy.)


What's this about a union? As part of the bankruptcy, many Hostess employees agreed to reductions in pay and pensions. But members of the Bakery, Confectionary, Tobacco Workers and Grain Millers International Union didn't agree. Hostess and union leaders tried to negotiate an agreement in time, but they were unable to do so. Hostess executives said they didn't have money to continue the negotiations and instead chose to liquidate, CNNMoney reports.


Why no bailout for the beloved brand? Sure, automakers got one, but a federal bailout is generally reserved for companies and industries that are closely tied to the economy. While Twinkies are close to our hearts, the company's bankruptcy doesn't affect our wallets as much.


What happens next? The request to liquidate wasn't a ploy to turn the negotiation around, so Hostess will likely soon be history, according to Hostess CEO Gregory Rayburn. But while the company will close, their recipes and products are part of their assets. They could be sold off to the highest bidder and may make a comeback under another brand. If so, then this may not be the end of the Twinkie just yet.
Related Resources:
You Don't Have To Solve This on Your Own – Get a Lawyer's Help
Meeting with a lawyer can help you understand your options and how to best protect your rights. Visit our attorney directory to find a lawyer near you who can help.
Or contact an attorney near you:
Content For You