Hotel Maids Face Sexual Harassment From Guests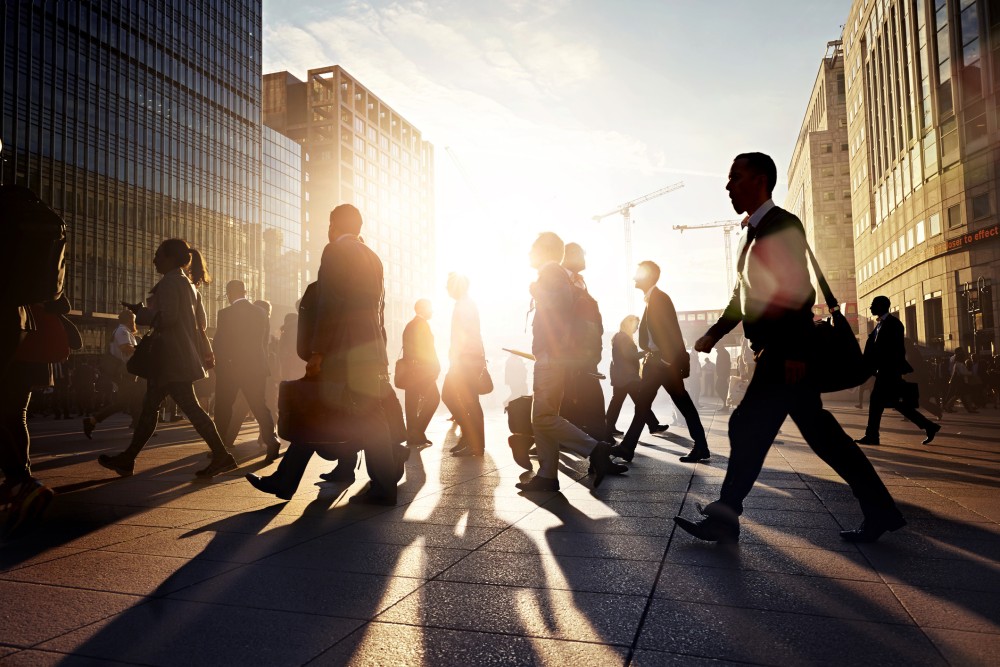 The dark side of the hospitality industry - hotel sexual harassment and sexual abuse of maids - has made headlines lately.
First, there was Dominique Strauss-Kahn, former IMF chief, who is accused of sexually assaulting a maid at the Sofitel in New York City. Now, there is Mahmoud Abdel-Salam Omar, an Egyptian businessman, who is accused of a similar assault at the Pierre, also in New York.
Employers at the two hotels are so concerned about employee safety that they are giving their housekeepers panic buttons, according to CNN. The panic buttons will give workers the ability to quickly alert a central security office if they feel threatened.
These types of incidents are rare, though less violent sexual harassment of hotel workers is actually fairly common, reports The Wall Street Journal.
Hotel sexual harassment seems to happen more involving guests. In hotels, a "normal year" might include up to half a dozen of sexual harassment cases, Peter Ward, president of the New York Hotel & Maid Trades Council, told The Wall Street Journal.
Male and female guests both commit acts of sexual harassment on housekeeping and other hotel workers. Exhibitionism, grabbing a hotel worker's hands, and placing their hands somewhere are common offenses. Only a few cases a year are actually reported to police, and most sexual harassment is dealt with internally, reports The Wall Street Journal. Internal ways of dealing with unruly guests include telling guests certain guest services are unavailable, or preventing guests with past histories from even staying at the hotel.
Employers, like hotels, have the obligation to ensure that workers have a safe environment. They could do so through internal procedures. For example, the Pierre advises room attendants to deadbolt the door so that the room cannot be locked.
The newly-implemented panic buttons will likely add to the layer of protection for workers. If employers do not take steps to resolve sexual harassment issues that they know about, they could be found legally liable.
And unfortunately, the sexual abuse of maids and hotel sexual harassment are only a fraction of the overall number of sexual assault cases that happen in the workplace.
Related Resources:
You Don't Have To Solve This on Your Own – Get a Lawyer's Help
Meeting with a lawyer can help you understand your options and how to best protect your rights. Visit our attorney directory to find a lawyer near you who can help.
Or contact an attorney near you: