How a History Month Becomes a Law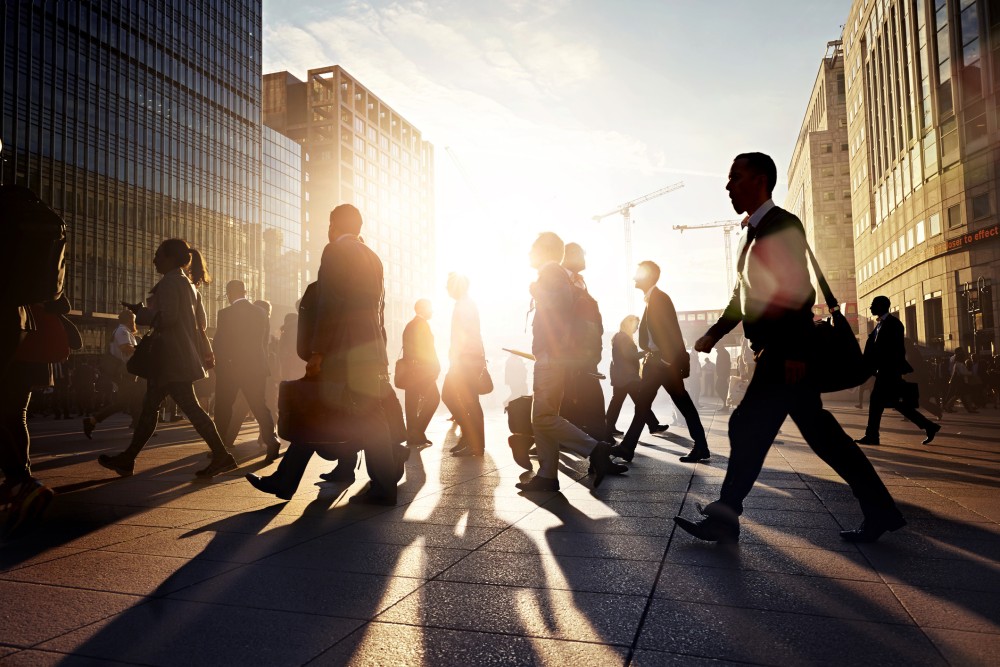 February is Black History Month, officially recognized by presidents and by acts of Congress. But how does a history month become a law?
More than half of the months of the year are designated by law as history or heritage months. They're meant to recognize the contributions of various ethnic and minority groups, many of which faced discrimination at some point in our country's history.
So how does a particular group of Americans end up with a month officially set aside to celebrate their historic accomplishments? It all starts with an idea.
Popular Support
History month designations generally start with a grassroots movement. If the idea becomes popular, then it spreads and gains support in other states and perhaps even nationwide.
For example, the story behind National African American History Month starts in 1926 with Dr. Carter G. Woodson, according to the Library of Congress. He designated a week in February to celebrate the achievements of black Americans.
Politicians Take Notice
Once a cause gains a national following, it's likely that it will gain the attention of government officials. Mayors, state representatives, senators, and maybe even the president will use his powers to recognize the designation.
That's what happened in 1975, when President Gerald Ford issued a national message about the observance of "Black History Week." The next year, the celebration was extended to a month and Ford again made a statement about it.
Acts of Congress
For ideas and causes to have more staying power, however, it's possible to get Congress' attention. If enough elected leaders support the informal designation, it can become a law with Congress' approval.
For Black History Month, Congress passed Public Law 99-244 in 1986, calling it "National Black (Afro-American) History Month." President Clinton's proclamation in 1996 referred to it as "National African American History Month," but the meaning remains the same.
The process was similar for establishing Women's History Month and Irish American Heritage Month (March), Asian Pacific American Heritage Month (May), Gay and Lesbian Pride Month (June), Hispanic Heritage Month (September-October), Disability Employment Awareness Month (October), and American Indian Heritage Month (November).
So if you have a cause you'd like the country to celebrate, you'd better get cracking. It takes a lot of time and effort to make a history month celebration the law of the land.
Related Resources:
You Don't Have To Solve This on Your Own – Get a Lawyer's Help
Meeting with a lawyer can help you understand your options and how to best protect your rights. Visit our attorney directory to find a lawyer near you who can help.
Or contact an attorney near you: