How a Home Inventory Can Pay Off, Legally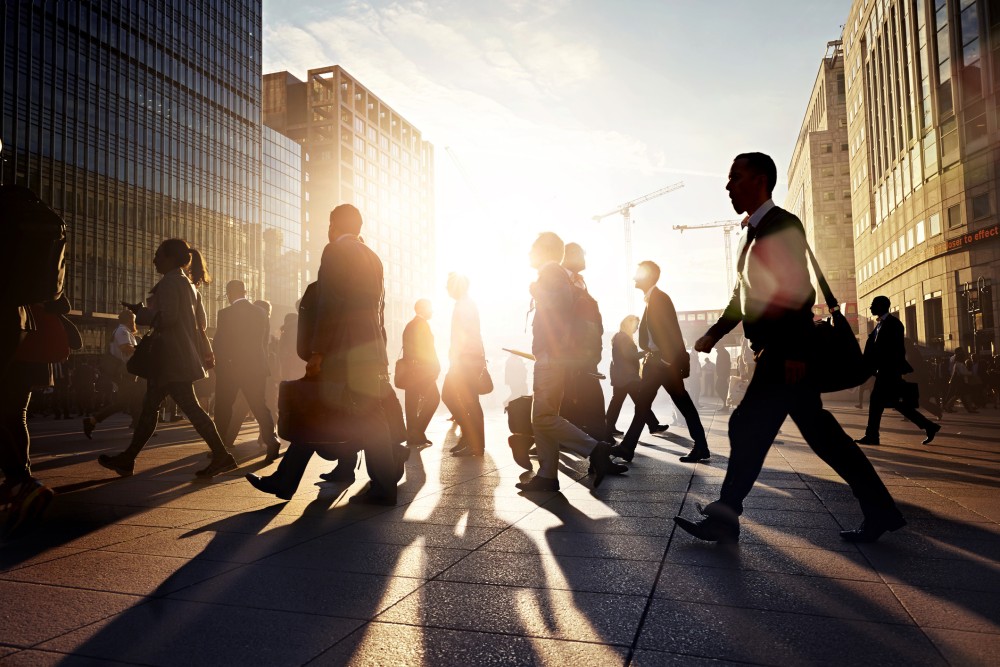 Quick, what are the most valuable things you have in your home right now, and how much are they worth? Are you sure?
Probably you're not, because who takes a home inventory of their stuff? Smart people, that's who, if they want some legal assistance when their stuff is stolen or destroyed. Without an inventory, how are you going to remember how much your couch was worth? Or your TV or other electronics, for that matter?
The likelihood that you'll get your items back isn't good (although anything's possible). But keeping a record can make a big difference.
Proving Your Loss Isn't 'Petty'
Let's say someone breaks into your home and steals some of your belongings. How much did you lose? Is it worth $500 or $10,000?
That could be the difference between a petty theft charge and a grand theft charge for the jerk who made off with your stuff. If you sue for damages in civil court, it also provides some evidence of the exact amount you lost.
OK, but what if you live in a safe place with a security system? Sure, you may be relatively safe from break-ins, but you still need to be able to value your belongings.
When Disaster Strikes
In the event of a fire or flood or tornado or other natural disaster, your home could be destroyed or significantly damaged. Of course, you have insurance because you're a responsible adult. But how will you prove your claim?
If you have an inventory of your stuff, complete with pictures, it will be easy to show them the leather sofa and flat-screen TV that are covered by your policy.
And even your insurance company won't pay up, the list of items and values will give your lawyer even more evidence for the court if you decide to sue. Either way, you need to have it.
Making a home inventory doesn't have to be a hassle. In fact, there's an app for that; there are several in fact. But you can also make your own inventory by simply listing your valuable goods, their costs when you bought them, along with pictures. If you type this out on a computer, just make sure you print out a paper copy and have backups of your electronic versions.
Whichever route you choose, don't let this wait until disaster strikes.
Related Resources:
You Don't Have To Solve This on Your Own – Get a Lawyer's Help
Meeting with a lawyer can help you understand your options and how to best protect your rights. Visit our attorney directory to find a lawyer near you who can help.
Or contact an attorney near you:
Content For You