How Arizona's SB 1070 Affects Traffic Stops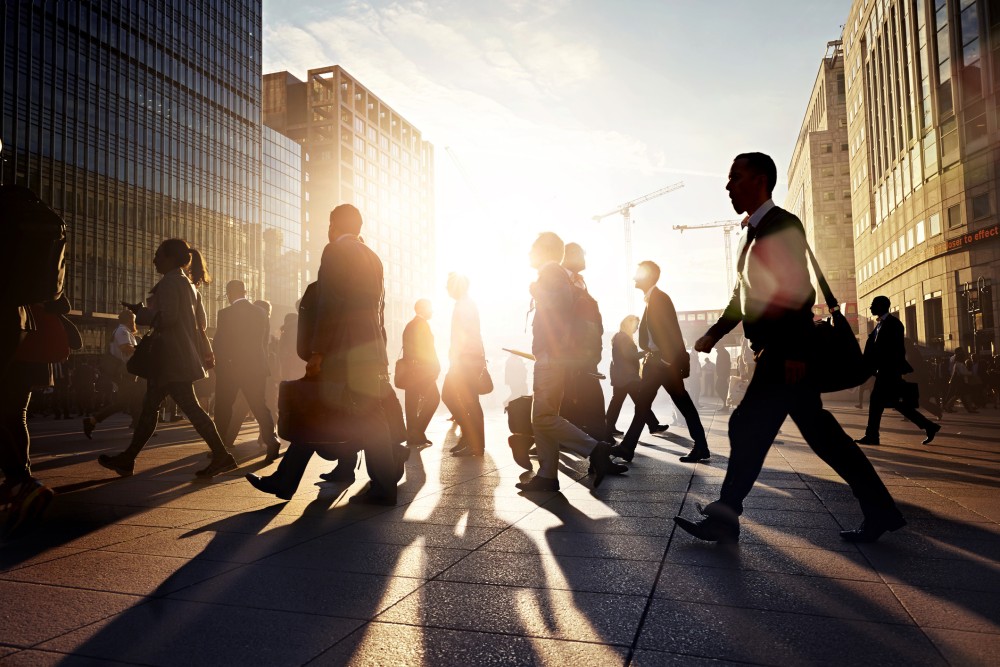 The U.S. Supreme Court has upheld, for now, part of Arizona's SB 1070 immigration law that requires officers to check a driver's immigration status during a traffic stop in some situations.
"There is a basic uncertainty about what the law means and how it will be enforced," the Court's opinion states. But at this stage, "it would be inappropriate to assume" the statute will be enforced in an unlawful way, the Court explained.
Critics, however, fear SB 1070 could lead to racial profiling. "People with the last name Roberts, Romney, or Brewer" probably won't be targeted, "but if your name is something like Gutierrez or Chung or Obama, watch out," one Democratic lawmaker told CNN.
So what can drivers expect if they're pulled over in Arizona?
The answer isn't clear, as SB 1070's traffic-stop provision hasn't yet been implemented. But here's what's supposed to happen according to the statute:
"Reasonable suspicion" is required for immigration checks. Under Section 2(B) of Arizona's SB 1070, an officer who makes a traffic stop, detention, or arrest "must in some circumstances make efforts to verify the person's immigration status with the Federal Government," the Court's opinion explained. This is only supposed to happen when "reasonable suspicion exists that the person is an alien and is unlawfully present in the United States," according to the law.
Legal status is presumed if a detainee produces certain documents. A valid state-issued driver license means the detainee is presumed to have legal status. Other acceptable IDs include a tribal enrollment card or ID, along with any other federal, state, or local government-issued ID that requires proof of legal presence before it's issued.
Officers can't consider a detainee's race, color, or national origin, except as permitted by the U.S. and Arizona constitutions.
The Supreme Court's decision leaves open the possibility that Arizona's SB 1070 traffic-stop immigration checks could be unlawfully enforced in the future. If you feel you're the victim of unlawful enforcement, an experienced attorney can help fight for your rights and perhaps even challenge the law in court.
Related Resources:
You Don't Have To Solve This on Your Own – Get a Lawyer's Help
Meeting with a lawyer can help you understand your options and how to best protect your rights. Visit our attorney directory to find a lawyer near you who can help.
Or contact an attorney near you: