How COBRA Works for Employees Facing Layoffs or Unemployment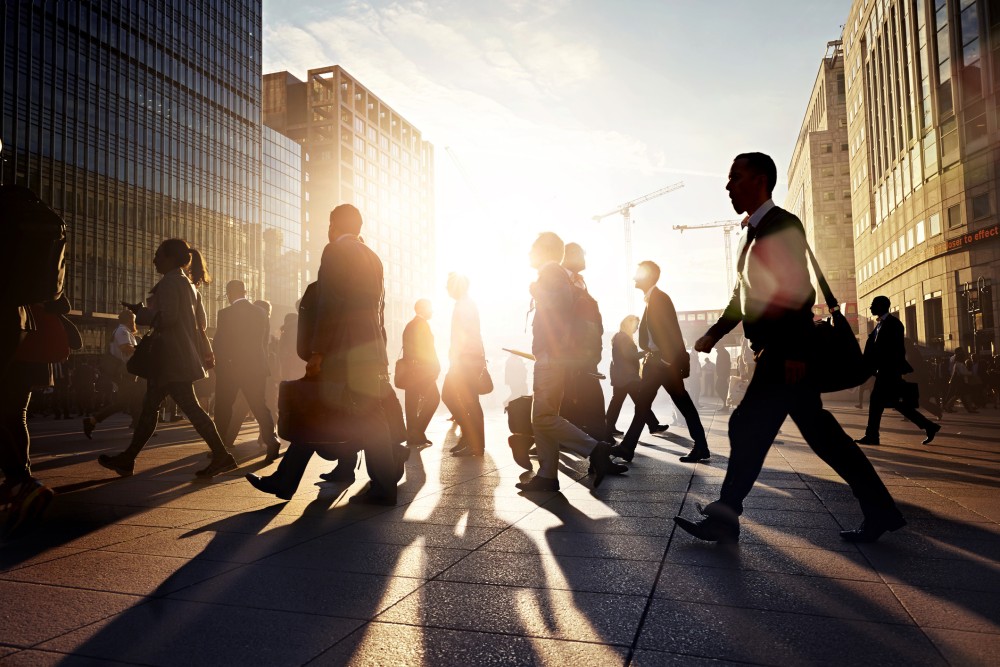 One of the biggest problems facing people who have been laid off is what to do about their health insurance coverage. Adding to this concern, NPR is reporting that job losses including layoffs piled up further in 44 out of 50 states last month and that economists are saying employers probably won't want to increase hiring until some economic confidence is restored. As a result, jobless individuals face not only the prospect of losing their employer-sponsored health plans, but perhaps for a fairly long time, at that. This is where a federal law known as COBRA steps in, which is something all employees should be aware of.
As ominous as its name appears, COBRA stands for the Consolidated Omnibus Budget Reconciliation Act of 1986. Yeah, not exactly descriptive. At any rate, COBRA provides that certain former employees, retirees, and spouses and dependent children of former employees have the right to temporary continuation of health coverage from an employer at group rates. Usually, these benefits must be available for 18 months after an employee leaves or retires.
One thing to note is that a small business might not be covered by the law. COBRA generally applies to group health plans maintained by employers with 20 or more employees during the prior year. The law applies to "group health plans", which means a plan that provides medical benefits for the employer's own employees and their dependents through insurance or otherwise.
Although health coverage for individuals under COBRA is typically more expensive than that of active employees (the employer no longer pays part of the premiums), new government laws are helping to ease this potentially prohibitive burden on former employees' health care coverage. For example, the American Recovery and Reinvestment Act of 2009 (ARRA) added some key COBRA benefits for laid off workers. Instead of an ex-employee bearing the burden of the entire cost of COBRA coverage, now Uncle Sam will subsidize 65% of COBRA premiums for up to 9 months.
The law also has some important notification requirements. An employer or a health plan's administrator must offer continuation of coverage to those who would otherwise lose it. Once given notice, a person generally has 60 days to choose to continue their coverage. If an employer or administrator fails to offer such coverage, or if they fail to make other required disclosures, federal law imposes fines ranging from $100-$200 per day for each day an individual is not covered.
You Don't Have To Solve This on Your Own – Get a Lawyer's Help
Meeting with a lawyer can help you understand your options and how to best protect your rights. Visit our attorney directory to find a lawyer near you who can help.
Or contact an attorney near you: