How Do I 'Freeze' My Credit Report?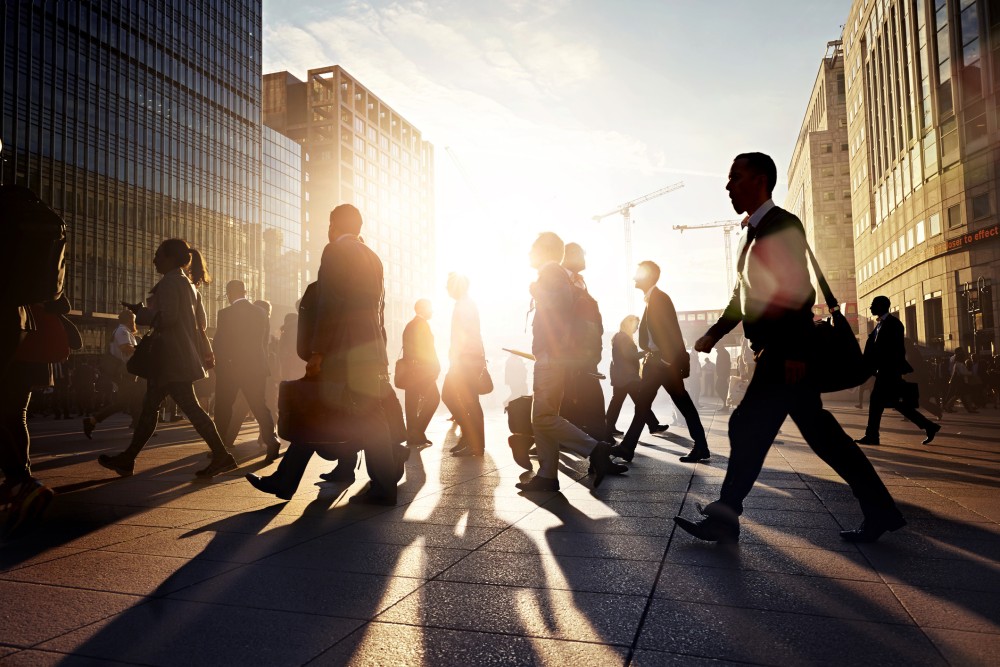 Identity theft isn't just super annoying; it can ruin you, financially. Each year seems to bring a new record for the amount of money stolen ($16.8 billion in 2017), and despite concerted efforts to fight it, it's still a growing problem.
Although it seems like a drop in the bucket, Congress just made it a little cheaper for individuals to protect their identity by making credit freezes free. What's the new law and how do you go about adding a security freeze to your credit report?
Equifax Exposure
Identity theft has been a problem for a long time, but it received renewed attention last year when the data breach at Equifax - one of the three credit rating agencies - exposed the information of over 146 million Americans to hackers. If they get a hold of it, criminals can use this type of information to open new credit cards or other financial accounts, steal your social security number, and commit other types of fraud and theft.
What Is a Credit Freeze?
A credit report freeze tells the credit reporting agency (Equifax, Experion, or TransUnion) not to disclose your personal information. So, if someone tries to open a credit card or take out a loan in your name, they probably won't be able to. This goes a step further than using a credit monitoring or fraud alert service which often only informs you of suspicious activity after it occurs.
To place a security freeze on your credit reports, go to the website for each of the three credit reporting agencies and find their freeze page. Sign up for the security freeze by entering your information. You'll be given a pin which you can use later to remove or temporarily lift the freeze.
How Much Does a Credit Report Security Freeze Cost?
After their data breach, Equifax made their freezes free of charge through May 2018. Otherwise, it usually costs anywhere from $2 to $10 just to place the initial freeze, unless you live in a state which mandated that they be free. However, Congress just passed a bill easing regulations on banks, and included a provision making credit freezes free for everyone. President Trump is expected to sign the bill, and the changes would go into effect four months after that.
Identity theft and other cybercrime can take a huge toll financially and emotionally, not to mention the amount of time you need to spend trying to sort everything out. If you think you're a victim, contact an attorney to discuss your options and begin moving forward.
Related Resources:
You Don't Have To Solve This on Your Own – Get a Lawyer's Help
Meeting with a lawyer can help you understand your options and how to best protect your rights. Visit our attorney directory to find a lawyer near you who can help.
Or contact an attorney near you: