How Does Military Leave Work?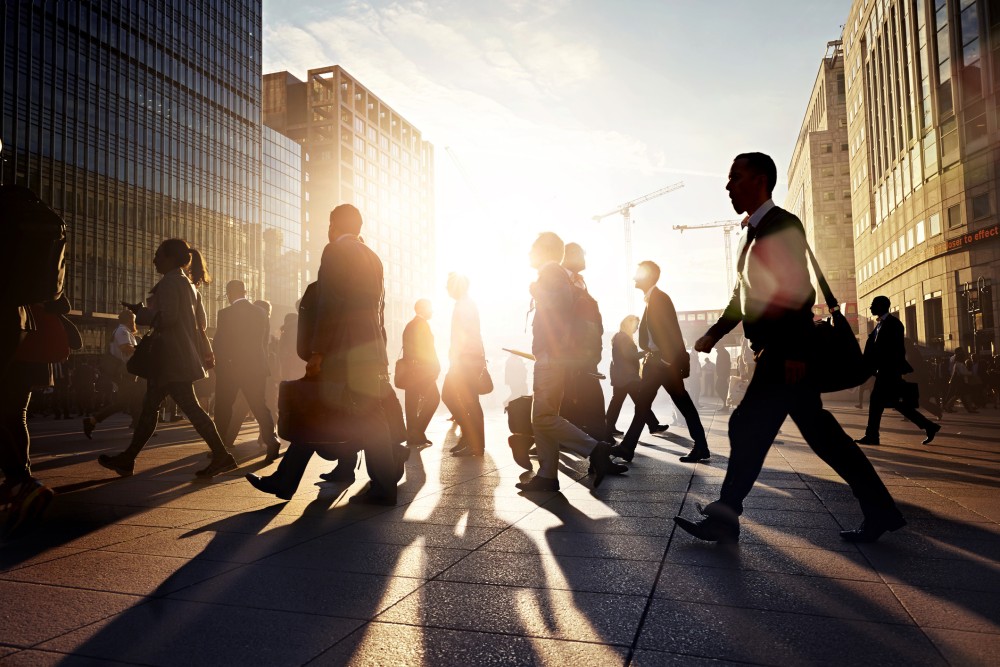 A major concern of those called to active military duty is getting their old jobs back once they return to civilian life. An employee who is called to military duty is on military leave, which is basically an unpaid leave of absence.
As we pause this Memorial Day to honor those who serve, here's a reminder about how military leave works:
The Right to Re-employment
The Uniformed Services Employment and Reemployment Relief Act of 1994 (USERRA) provides job protection to workers that serve in the military.
USERRA provides eligible service members with job-reinstatement rights upon completion of military service. If a member of the military returns to her old job, she is generally entitled to the same salary and other benefits that come with seniority, although there are some limitations on this right to re-employment.
Note that while the federal law applies to all employers, employers don't have to pay the employee during military leave.
Military Leave Benefits
USERRA protects the job status, pay, and benefits of eligible service members. Upon re-employment, the employer must:
Count the employee's military leave toward seniority status (like increased pay, promotions, benefits, pension, etc.);
Make reasonable efforts to train the employee to become qualified for a reinstated job;
Not discharge the employee without cause -- for 180 days (if service was for 31 to 180 days), or for one year (if service exceeded 180 days); and
Offer immediate reinstatement of health insurance coverage without a waiting period.
Under certain circumstances, however, the law doesn't require employers to reinstate service members. This may be the case if:
Changes in the workplace make reinstatement unreasonable or impossible;
Re-employment would create an undue hardship on the employer; or
The employment of the service member prior to service was brief and there was no reasonable expectation that employment would continue for a long time.
State Military Leave Protection
In addition to USERRA, many states have military leave laws that protect workers that serve in a state militia, the National Guard, or as a reservist.
Laws vary by state, but most prohibit discrimination against employees that serve in the military and entitle the worker to unpaid leave. Laws typically also provide reinstatement rights and protect the worker's benefits.
Related Resources:
You Don't Have To Solve This on Your Own – Get a Lawyer's Help
Meeting with a lawyer can help you understand your options and how to best protect your rights. Visit our attorney directory to find a lawyer near you who can help.
Or contact an attorney near you: