How Does PG&E Bankruptcy Affect Consumers?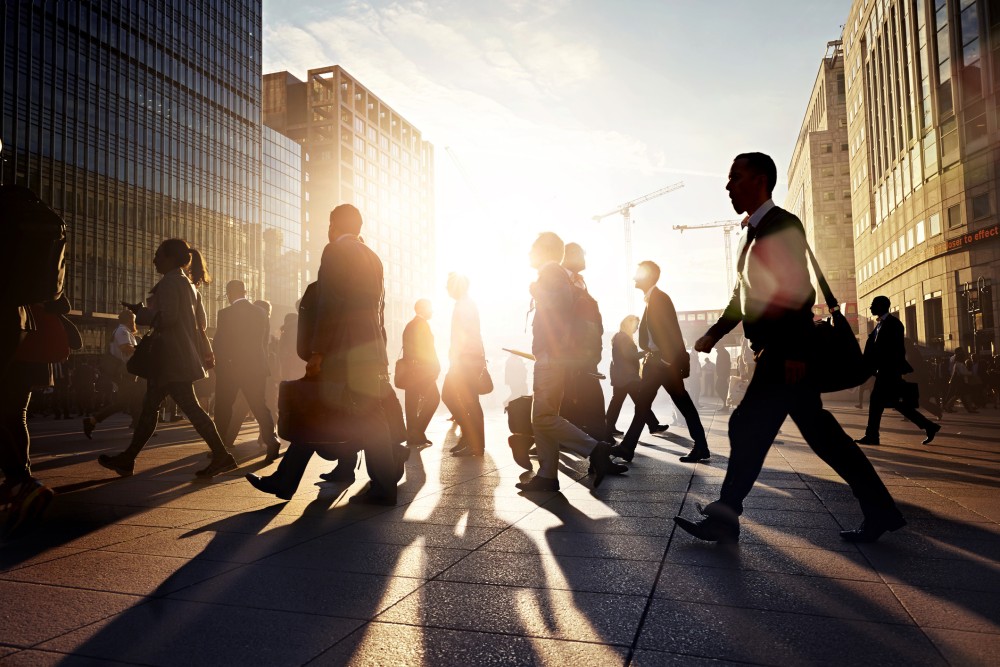 Pacific Gas and Electric (PG&E) announced its intent to file for Chapter 11 bankruptcy next week, primarily due to the costs and liabilities stemming from the 2018 Camp Fire and 2017 Napa and Sonoma Country fires. What should consumers expect from this filing? Will PG&E still be held accountable for the fires it started? Or will consumers ultimately pay the price?
PG&E Has Announced Consumers Can Expect Costs and Benefits
According to PG&E, there are a few costs and benefits consumers can expect. The first is a rate hike. They have already asked the Public Utilities Commission to be able to raise rates by 6.4 percent in 2020, which would generate an addition $1.1 billion annually. Consumers can also expect to see the company investing in infrastructure to more safely provide power to consumers and businesses. Consumers can expect that they will continue to receive electric and natural gas from PG&E, though the company has insinuated it could sell off its natural gas business. Will there be further rate hikes? And what about the lawsuits filed by fire victims?
California Legislature Has Already Granted Protection to PG&E and Burden to Ratepayers
Last year, SB901 was passed by the California Legislature. This bill provides some degree of limited protection to PG&E against wildfire lawsuit claims, so claimants can expect that their ultimate payouts may be somewhat less than historical figures, based just on this law.
The bill also allowed PG&E to pass costs associated with these claims, including settlement payouts or judgments, on to ratepayers if PG&E isn't financially strong enough to handle all of these costs, on top of the 6.4 percent hike already approved. Translation: this bill hurts both claimants and ratepayers. But interestingly, it only applies to the 2017 fires, and not the record-breaking 2018 Camp Fire.
Some legislatures had said that they would support extending SB901 to the 2018 Camp Fire, but now that the company has declared its intent to head into bankruptcy, that protection now falls under the purview of the courts, and not the legislature.
Bankruptcy Court Could Further Increase Consumer Burden and Minimize Fire Victim Settlements
The concept behind Chapter 11 bankruptcy is to help a corporation pay off its debts without having to liquidate. Creditors are paid out according to a repayment plan created by the bankruptcy judge in light of the rules of priority. The first parties to be paid, of course, is the United States Bankruptcy court for its filing fees. Next, secured creditors are paid. Those are entities that have a lien on the company's assets. Next in line are unsecured creditors, which are generally administrative cost centers. Next in line is general unsecured creditors.
Because they are last in line, these entities fight among themselves and the courts for the scraps that are left in the company, sometimes receiving just pennies on the dollars they are owed. The fire victims are unsecured creditors, and they will get in line, and fight, with others that are owed long-term debt by the company. Bankruptcy court will probably result in a faster payout to the fire victims, but a lower one.
Once PG&E heads into bankruptcy, expect legal and administrative costs to escalate, both of which will likely be passed on to consumers. After all, as the old saying goes, you can't squeeze blood from a turnip. Ratepayers will be expected to absorb those costs. According to Mark Toney, executive director of The Utility Reform Network in San Francisco, ratepayer interests would be cast aside by the courts. "It puts the decision in the hands of a bankruptcy judge whose first priority is paying creditors off. The ratepayers are the last priority."
Related Resources:
You Don't Have To Solve This on Your Own – Get a Lawyer's Help
Meeting with a lawyer can help you understand your options and how to best protect your rights. Visit our attorney directory to find a lawyer near you who can help.
Or contact an attorney near you: