How Lawrence Ferlinghetti Made a Lasting Contribution to First Amendment Law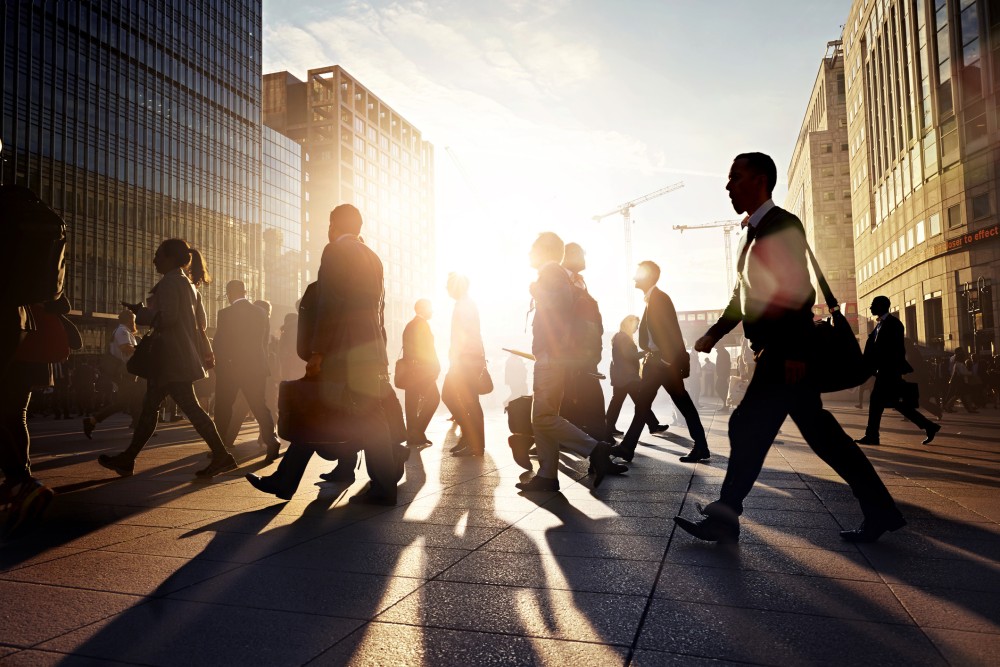 Before the obscenity standard of 'know it when you see it' came to be, simple four letter words could have been considered obscene and illegal. In those days, courts placed more emphasis on whether or not something that was allegedly obscene contained any "redeeming social importance."
Lawrence Ferlinghetti, one of the co-founders of City Lights Bookstore and the publisher of "Howl" by Alan Ginsberg, played a big role in fighting for the First Amendment rights of authors, publishers, and the public. While Ferlinghetti was on trial for selling obscenity at his bookstore (he sold a copy of "Howl" to a cop), his fight would pave the way for San Francisco's future.
The Legal Struggle of "Howl"
Alan Ginsburg's poem "Howl" became known as the quintessential text of the 1950s Beat Generation. The Beat generation was known for their rejection of the standard culture values of the time, which was not very welcome in 1950s America, as one might imagine. Ginsberg's controversial poem contains much explicit language and imagery, which many found offensive.
Before Ferlinghetti was arrested in 1957, copies of Ginsburg's book "Howl" were seized by US Customs. After a few months, the US Attorney declined to press charges, and released the books from customs. However, Ferlinghetti was arrested shortly after by undercover San Francisco officers, who purchased copies of "Howl" at his bookshop.
"Redeeming Social Importance"
At trial, Ferlinghetti's attorney paraded out a series of respected experts that explained why and how Ginsberg's work was not obscene and garnered literary merit. The prosecution presented three witnesses, including the arresting officer.
The judge dismissed the charges against Ferlinghetti, finding that "Howl" contained the requisite "redeeming social importance" to be excluded from the definition of obscenity. To the delight of Ferlinghetti, and likely the dismay of the San Francisco authorities that were trying to suppress Ginsberg's work, the trial created massive publicity and skyrocketed Ginsberg to stardom.
The ruling also provided more certainty regarding when a literary work would be considered obscene. As result of the trial, bans on such books such as D.H. Lawrence's "Lady Chatterly's Lover" were no longer considered obscene and lacking literary merit.
A Victory for Free Speech
In terms of free speech, the significance of Ferlinghetti's victory is best summarized by the unpublished opinion of San Francisco Municipal Judge Clayton W. Horn:
Would there be any freedom of press or speech if one must reduce his vocabulary to vapid innocuous euphemism? An author should be real in treating his subject and be allowed to express his thoughts and ideas in his own words.
And that's exactly what Ferlinghetti championed throughout his career: the right for authors to "be real."
Related Resources:
You Don't Have To Solve This on Your Own – Get a Lawyer's Help
Meeting with a lawyer can help you understand your options and how to best protect your rights. Visit our attorney directory to find a lawyer near you who can help.
Or contact an attorney near you: