How Much Will an Adoption Lawyer Cost?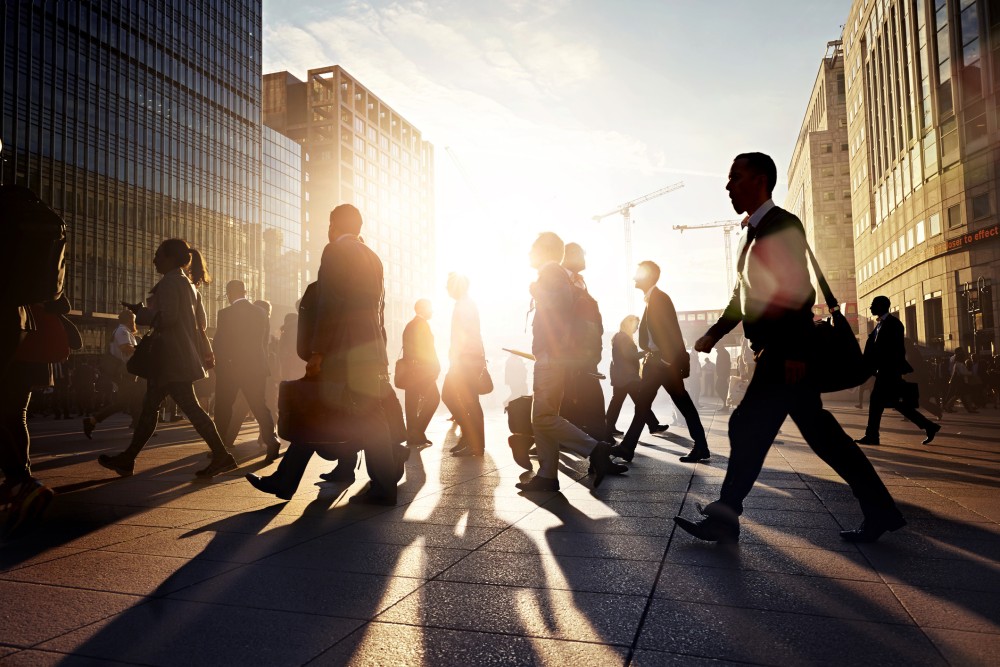 How much an adoption lawyer will cost you depends on many factors, which are not all calculable in the abstract. Laws vary from state to state and there are different types of adoption, as well as distinctions in the process between adopting a child in the US and one who is abroad.
Wherever you and the child are, adoption is a process. And usually not a fast one. In fact, it can be exceedingly slow and difficult for prospective parents. A lawyer can tell you what to expect before the process begins but no one can predict everything.
Attorney's Fees
Lawyers have different ways of structuring fees. Some price by the case and may put you on a monthly payment plan, some work with hourly rates and send bills regularly. Regardless, your lawyer will not be able to tell you in advance what will come up in the case.
If there are complications of any kind that demand many more filings than initially expected, you may have to pay more than was discussed when you first signed up. That will depend on the deal you struck and the details of your adoption matter.
You should expect, however, that an adoption will cost thousands of dollars.
Adoption Costs
Again, to calculate what your adoption will cost, you need to know specifics. Where are you? Where is the kid? What agency fees will you need? There may be fees for immigration. Also, you have to consider preparing your home. There may be expenses involved with the inspections you will have to undergo.
In a complex world, adopting a child is an amazing thing to do. It means one less small human is without a family, which is simple and unimpeachable and good. But it can be a very trying process for hopeful would-be parents.
Determination, patience, and perseverance are as important as money to successfully complete the process. Don't let the fee be your sole deciding factor. Look for a lawyer who also displays those qualities.
Related Resources:
You Don't Have To Solve This on Your Own – Get a Lawyer's Help
Meeting with a lawyer can help you understand your options and how to best protect your rights. Visit our attorney directory to find a lawyer near you who can help.
Or contact an attorney near you: