How to Enforce Your Restraining Order in a New State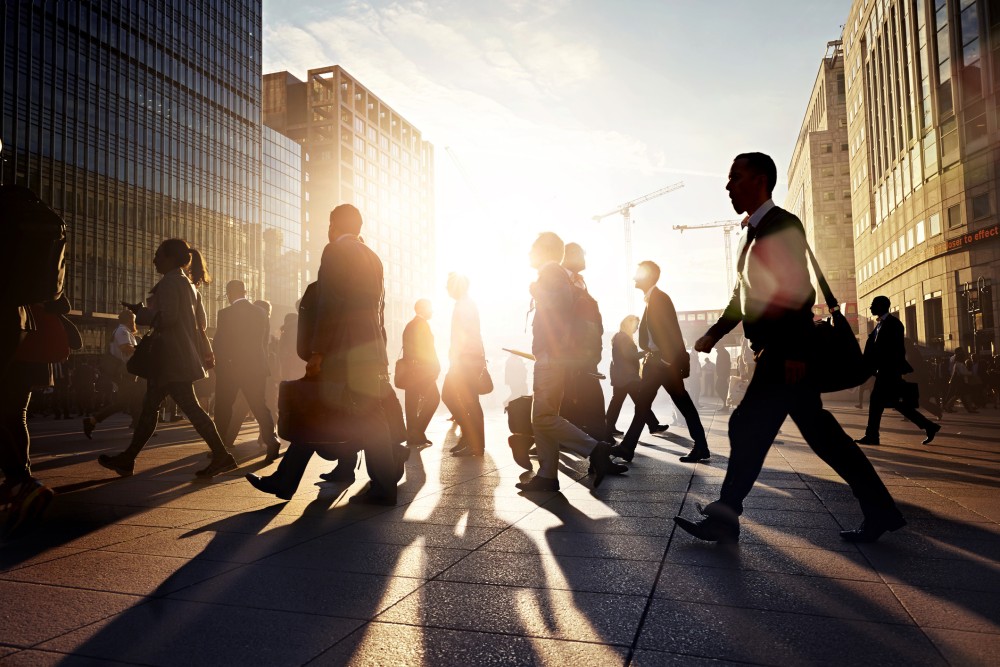 For most people, moving to another state means worrying about selling your old house, making sure the movers don't break your glasses, or remembering where you packed the coffee pot and mugs.
But for victims of domestic violence, moving to another state could mean putting miles between you and an abuser but still worrying whether you'll be protected in the new state. Will your ex find you? Will the police protect you? Will your restraining order be valid in your new state?
Here is what you need to know about enforcing your restraining order in a new state:
Violence Against Women Act
The Violence Against Women Act of 1994 (VAWA) is a federal law that, among other provisions, requires all state, tribal , or territorial jurisdictions within the United States to recognize and fully enforce any valid victim protection orders from another state. This means that if you have a protection order, also known as a restraining order, from Florida and you move to Illinois, Illinois must enforce the Florida protection order. This is called full faith and credit.
For a protection order to be accorded full faith and credit:
The issuing court must have had jurisdiction over the parties, you and your abuser, and the matter under the law of that state;
The abuser had reasonable notice and opportunity to be heard, as required by their right to due process; and
The order must still be valid and not yet expired.
As long as your order fits these requirements, the new state must enforce your restraining order, as required by VAWA.
Required Steps to Enforce?
VAWA does not require people with protective orders to take any affirmative steps to enforce the order other than calling the police.
Registering your order
This means you do not have to register your order in the new state to have it enforced. However, you can register the order if you want to. This will put the order into database that law enforcement can search, but an abuser can't.
Certified Copies
To make enforcement easier, make sure you keep certified copies of the restraining order with you at all times. A certified copy is one given to you by the court with required seals and signatures, not one you make at the local copy store. Keep a certified copy in your purse and one in your car. Give a copy to your children's school, if the restraining order also protects them. Put another copy in a safe place in case you misplace one.
Modifying, Extending, or Canceling
While your new state can enforce you restraining order from another state, the new state cannot make any modifications on the out-of-state order. If you want to modify, extend, or cancel a restraining order, you must petition the original issuing court.
If you qualify, you could apply for a new restraining order from your new state. But beware, you must give notice to the person the restraining order is against. If you need help filing for a restraining order and enforcing it, an experienced family law attorney will be able to help.
Related Resources:
You Don't Have To Solve This on Your Own – Get a Lawyer's Help
Meeting with a lawyer can help you understand your options and how to best protect your rights. Visit our attorney directory to find a lawyer near you who can help.
Or contact an attorney near you:
Content For You