How to File a Tax Extension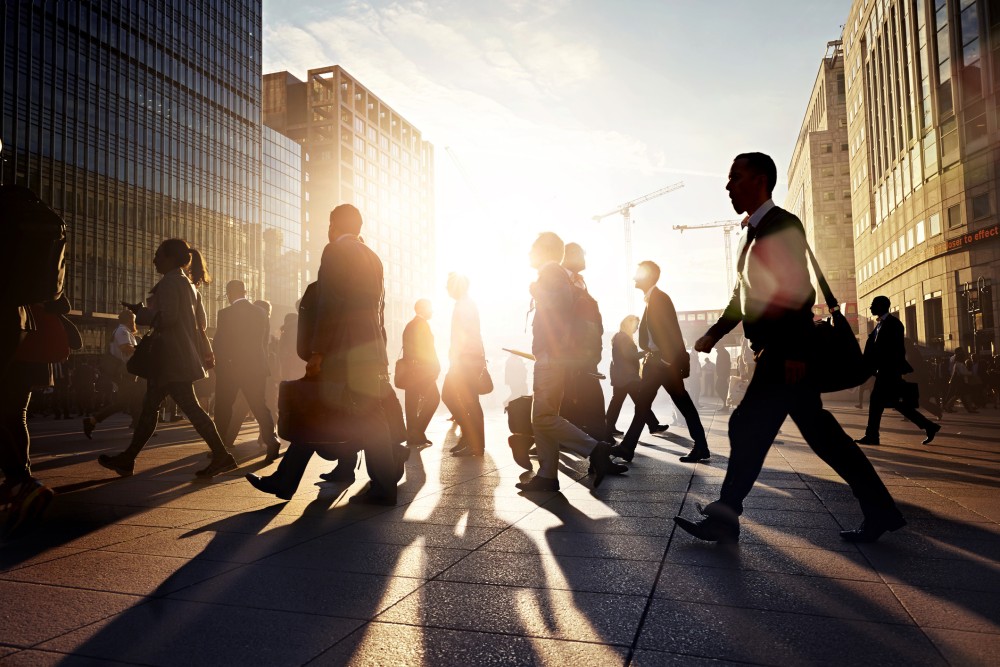 April 15th is nearly upon us. And for those of you not quite ready to file, you might be freaking out. Not to worry, FindLaw and the IRS are here to help.
You might have heard rumors about filing an extension and giving yourself some more time to get your paperwork in order. So let's take a look at the extension process and what it can and can't do.
File the Form
If you're not ready or not able to file your full tax return by the April 15th deadline, you can file for an extension. In order to get an extension, you must fill out and submit Form 4868. Be aware that the due date for filing an extension is the same as for filing your return: April 15th.
Extensions are automatically six months, so you will have until October 15th to file your taxes from last year. Outside of some special circumstances, the IRS won't grant any additional extensions, so if you don't file your taxes by the October 15th deadline, you may be charged late filing fees and owe interest and/or penalties on any unpaid taxes.
Pay the Piper
One major misconception to clear up: extending the date of filing does not extend your payment due date. If you owe money to the IRS it is still due on April 15, even if you get a filing extension. Failure to pay by the April deadline will result in interest and possible late payment penalties.
If you are having trouble paying your tax obligation on time, you may pay over time through an installment agreement. Setting up a payment plan with the IRS can be complicated and isn't available to everyone. For example, you can't begin an installment agreement without filing your tax return for that year.
You've only got a few days to file your return or file your extension so it helps to know some last minute tips for filing late, and have some answers to common late filing questions. If you need assistance with your tax filing, you may find it helpful to consult with a knowledgeable tax attorney near you.
Related Resources:
You Don't Have To Solve This on Your Own – Get a Lawyer's Help
Meeting with a lawyer can help you understand your options and how to best protect your rights. Visit our attorney directory to find a lawyer near you who can help.
Or contact an attorney near you: