How to Keep Your Kids Safe From Sex Offenders on Halloween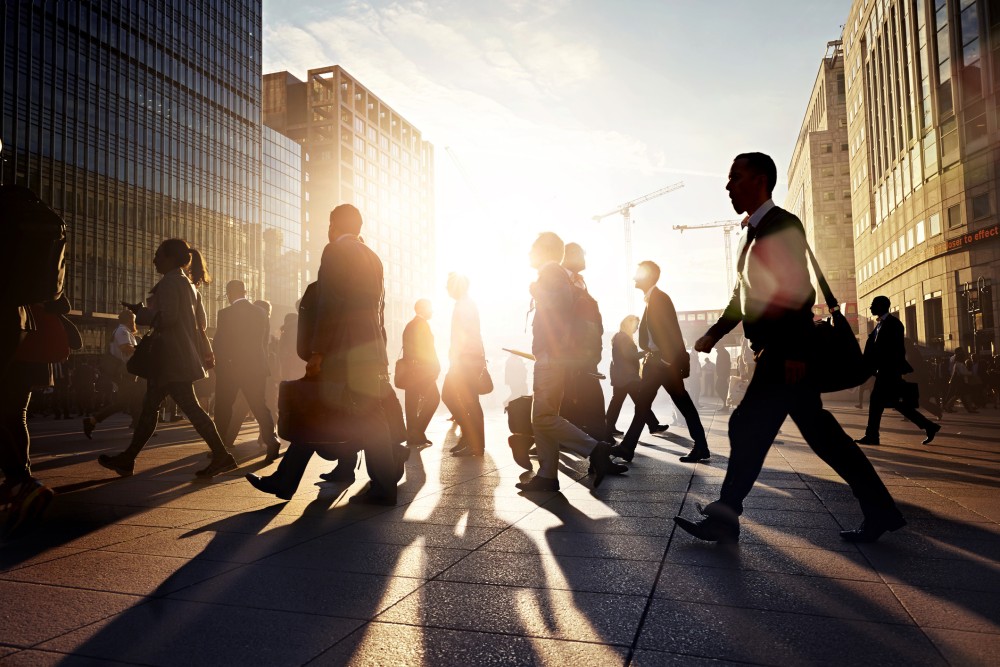 For most parents on Halloween, it's not the costumes that scare them. Among the biggest fear that parents have on Halloween is that their child will be abducted or worse. The fear of kidnapping on Halloween seems rational as children are dressed in costume, are out in large numbers (often unsupervised), are out at night, and the whole holiday provides cover for would-be criminals.
To help mitigate the concerns of parents, many states and localities have laws regulating the actions of sex offenders during Halloween. In California, for example, sex offenders on parole are required to be at home from 5 p.m. to 5 a.m., with any exterior lights turned off, and are not allowed to open their door for anyone except law enforcement. Although laws prohibiting sex offenders from participating in Halloween are not in every state, parents can take other actions to protect their kids.
Check the Local Sex Offender Registry
While many states have specific laws about sex offenders and Halloween, there are many that do not. Even in states that have laws about this, parents may want to proactively warn their children about which houses to stay away from as most states do not require that sex offenders post "no candy" signs asking people to stay away.
In recent years, parents have been utilizing sex offender registries to keep their kids safe on Halloween. Each state has a sex offender registry and database that the public can access via the internet. The databases allow parents to identify where the sex offenders live so that they can advise their children to stay away from those houses.
Give Kids a GPS Enabled Cell Phone
Some parents may be concerned that simply telling their child to stay away from a house won't actually be enough, or their child won't remember which house. For these parents, letting your child use a GPS enabled cell phone that you can track on a computer or another device can provide much needed peace of mind. Additionally, you can require your child to call or text you to check in every so often, or when they reach certain waypoints, so that you can remind them which houses to skip.
For the exceptionally paranoid parent, hiding a GPS tracking device inside your child's costume may be necessary to ease that paranoia for long enough to let your child learn some independence and have some fun. Also, there are several apps that can help you closely monitor your kids while they're out trick-or-treating.
Related Resources:
You Don't Have To Solve This on Your Own – Get a Lawyer's Help
Meeting with a lawyer can help you understand your options and how to best protect your rights. Visit our attorney directory to find a lawyer near you who can help.
Or contact an attorney near you: