How to Modify a Loan Agreement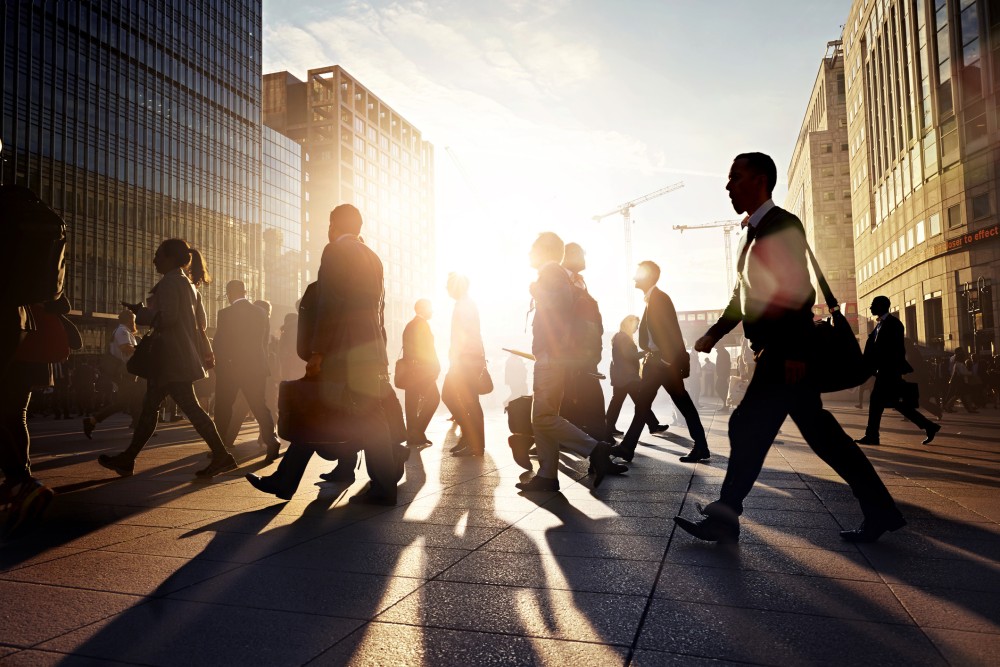 Are your loans getting too hard to pay? In certain instances, you can take advantage of the fact that loan agreements aren't set in stone.
If you're in trouble and are unable to pay your loans, you may want to request a loan modification. Banks and the government offer many loan modification programs that can help you. For example, the Home Affordable Modification Program (HAMP), created in 2009, allows eligible homeowners to reduce their mortgage payments to 31 percent of their pre-tax monthly income.
Sounds great, but how do you get a loan modification? Here are some steps to help guide you through the process:
1. Create a Plan
So, you can't pay your loans anymore. Take a few hours to really go through your finances, and create a plan. Figure out all your expenses and make a budget. What expenses can be cut out? What must be paid?
Then, figure out how much you can pay on your loans. What's the point of going through the hassle of a loan modification if you end up not being able to pay the modified amount? Make a proposed plan of how much you can pay per month and for how long. You'll need it later when you request the modification.
2. Call Your Lender
Once you have a good idea of what you can and cannot afford, call your lender. Tell them that you want a loan modification. Since each lender may have a different process for accepting and processing modification requests, ask them to explain what modification programs you may be eligible for, what application needs to be filed out, and what documents they need.
3. Gather Documentation and File the Application
Be sure to take detailed notes when your lender explains you which documents you need to submit. Gather every single one. Do not leave anything out. Clearly label each document, and make sure everything is easily readable. A single missing document could delay your modification process unnecessarily.
4. Be Persistent
Once you've submitted your documents, don't forget all about it. Call your lender to confirm they've received everything they need. Then, call back frequently to check the status of your case. Modifications can be quick or can take a long time. Don't give up just because you haven't heard anything from the lender in a while.
5. Beware of Scams
The mortgage crisis gave birth to an industry of mortgage loan modification scams. These scammers require customers to pay thousands of dollars up-front for services that are often available for free. Then, the scammers drag their feet on your modification application or just disappear without filing a single document.
Many states require loan modification services to be licensed. If the company offering to modify your loan asks for a fee, make sure that they have a license. If not, it may be a scam.
If you need help modifying a loan or your home is being foreclosed, contact an experienced foreclosure and alternatives lawyer for help.
Related Resources:
You Don't Have To Solve This on Your Own – Get a Lawyer's Help
Meeting with a lawyer can help you understand your options and how to best protect your rights. Visit our attorney directory to find a lawyer near you who can help.
Or contact an attorney near you: